There is a new school coming to town!
---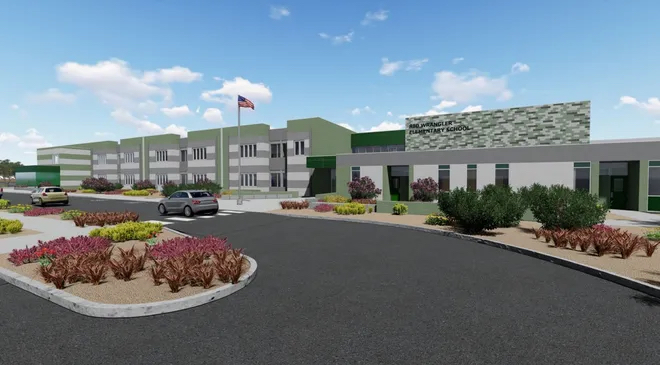 No matter your feeling about WC1, it has built nine brand new schools and $200,000,000 to makeover and repair our existing schools.

JWood Raw Elementry School will open in the Fall of 2023
It will have 28 classrooms for 682 students, a STEAM Lab for Science, Technology, Engineering, Art, and Math, energy-efficient, and state-of-the-art security systems.

Who is JWood Raw?
Mr. Raw was committed to education as a teacher and a Principal for over 37 years in education. He served as a U.S. Navy aviator during WWII and as an instructor for the Reno Junior Ski Program at Sky Tavern.

The land for the new school was donated by Perry DiLoreto and will be off Green Pasture Drive in South Reno.

This new school will help with overcrowding in South Reno and is just a tiny blip on the map for Northern Nevada education and the future of our schools and children.