Create Black Friday Demand Listings Addition
---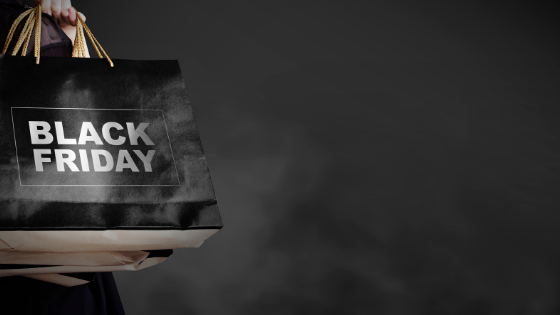 Imagine listing your home and having a line of people down the sidewalk ready to buy your house.
Seller's market or not, just because you list your home doesn't mean it will sell with high demand.
There are essential steps in creating a high demand for your home, and we want to let you in on a little secret, not every agent understands or knows this concept, and it can cost you significant time and money.
The Pre-Market Prep
Listing your home for sale takes some prep work. It's not just signing the papers and input into the MLS. If that is what your agent is doing, you are leaving money on the table.
First, let's get down to the crucial steps. Yes, making repairs, cleaning, and decluttering are important, but I want to share tips that make a significant difference that average agents don't talk about.
Pre-Pack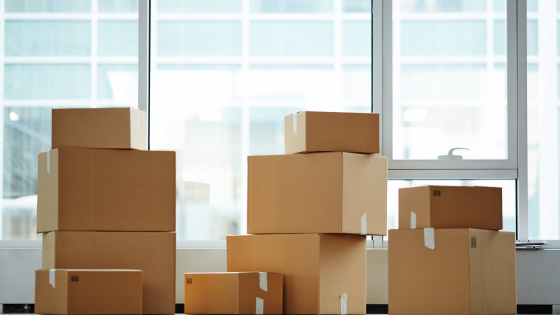 Pre-packing is the best form of decluttering. Start with purchasing bins or moving boxes and start the packing process. That way, you are not leaving the most stressful part to the last minute.
Replace family photos with digital prints. Check out sites like Etsy, Minted, or Jillian Harris digital prints for some great seasonal options. Depersonalizing your home helps buyers imagine themselves in your home. We understand this home provided unforgettable memories to you and your family, and you are planning on moving to your new home where you and your family will create new memories.
Clear out HALF of what is currently in your closets and cabinets. The goal is to create space. Buyers open cabinets and closets, and it's just part of the showing process; no matter how odd we find it, they will feel reduced stress just from opening your closet door and seeing more space, making them believe they can fit all of their things in there.
One of my favorite things to do each year is to turn all of my hangers the wrong way, and as you work through your closet over 6-months, turn the hanger the correct way when you hang your clothing back up after you wear it. Any hangers that have not switched are an excellent indication that you most likely will not wear them, and it's time for them to find a new home with someone else.
The last step is to put away anything that you aren't using daily. It's time to limit the appliances on your countertops.
Deep Clean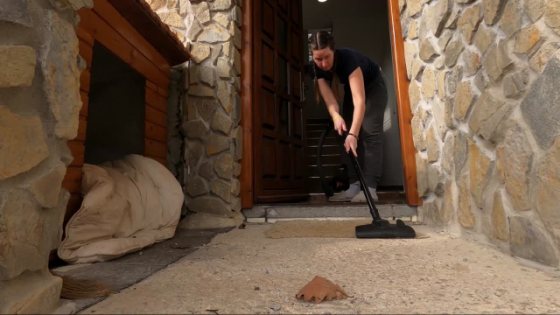 Clean like you've never cleaned before. You may also consider hiring someone to do a good deep clean. If you need a recommendation, please reach out.
Most buyers will be instantly turned off or, worse, de-value your home if it is not sparkly clean. Now is your chance to shine (no pun intended)
Organize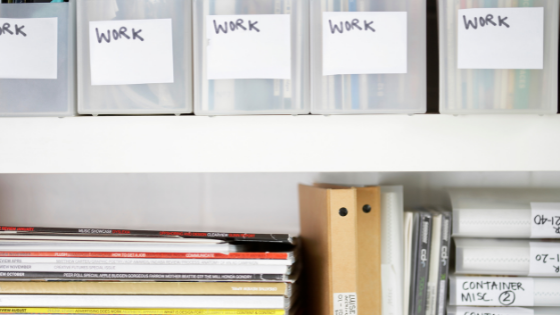 You want your house to look like the Home Edit was there. Think of how refreshing it feels to look at photos of organized spaces? It's time to implement some of those organized feelings into your home.
Stock up on products from the container store and refresh your messiest areas. Putting things Into bins and color coordinating are two simple ways to achieve an organized look.
You can always take it another step and hire a professional organizer to go through the house. I say hire them when you move to your new home and focus on the main areas: mudroom, laundry, pantry, refrigerator, and closet, and create the image of an organized home.
The Marketing Strategy
The goal is to create a vision that is desirable to the buyers. Your home should appear clean and cozy while having that "lived in" feel.
Let's dive into a few tips that will help buyers imagine it as the place for them.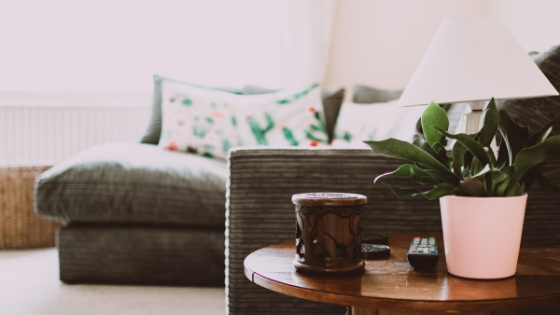 First impressions matter: Add a welcome mat and seasonal flowers or accents to make a warm welcoming porch.
Comfort items: Throw pillows and blankets, candles, a plate of fresh cookies, and area rugs are great things to make a space cozier.
Back Yard: Stage a seating area with a fire pit that will help buyers imagine themselves sitting by the fire with friends and family. A high percentage of buyers are looking for a great outdoor space.
The Bathroom: This is one space that is extremely easy to add a luxurious feel. Hang white towels, set out a seasonal or decorative soap bottle, a small plate and a vase with flowers for a touch of elegance.
Dining Space: Set the table! Set the table with a runner, chargers, plates, and napkins to create the lived-in feel. Create a seasonal themed centerpiece and flowers to finish it off. Buyers will imagine themselves sitting down here for a nice, home-cooked meal.
Social Media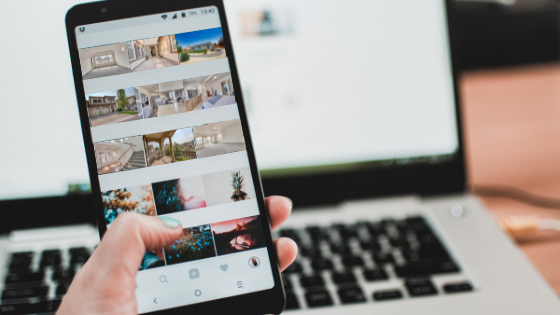 Soon, we'll take professional photos to show off what makes the home unique. Your staging upgrades will help show off the lifestyle desirable to buyers.
MLS Description
Another important piece of our marketing campaign is the MLS description. It shouldn't be a surprise that most agents just rewrite the stats of the home in the description, but some leave it blank and allow the automated description to come through, and it doesn't talk at all about the unique features that make the home special.
We will work together to review the best features to highlight your home. Maybe it's the upgraded kitchen, proximity to schools, shops, or restaurants. Consider this the meat and potatoes of the listing. It put's words to the uniqueness of your home. Which, combined with those professional photos, make your listing really stand out.
The Pricing Strategy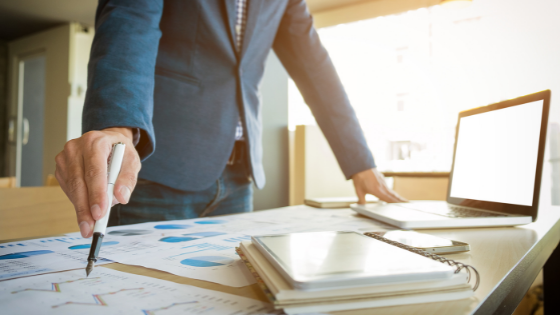 We aren't selling a $3 cup of coffee here. There are hundreds of thousands of dollars involved. Pricing your home is a big deal, and we do not leave it to an automated algorithm to tell us that number. We take this step very seriously, and it should be done correctly from the start. Using an agent that does only a few listings a year could cost you time and money. The biggest mistake we see when clients say, oh, this other agent said we could get x more for our home is that agent was pulling comparables from months before, not knowing that we are shifting every month, and you might have missed that price window by two months. That makes your home overpriced, and now you are left chasing the market and making price reductions to make up for it, ultimately costing you more money.
We are watching the market daily to see what is going on in our city and neighborhoods specifically. Some neighborhoods see a slow before others.
Buyers in the market right now have been conditioned to search for home prices in a different way than normal. For example, homes are selling over asking, that buyer might be qualified for $500,000, but they are searching for homes up to $475,000 so that they can overbid for a home. If you are overpricing your home, you're missing out on potential buyers and competing with other sellers that are not comparable to your home.
The Listing Photos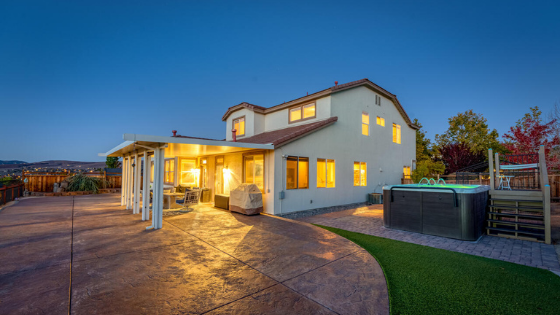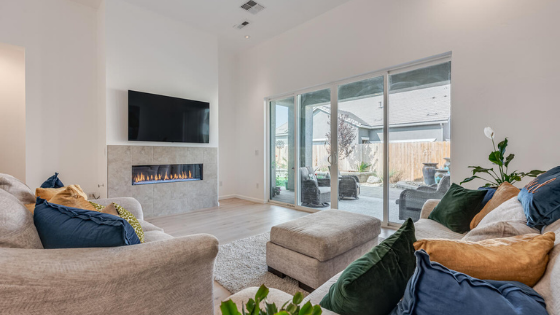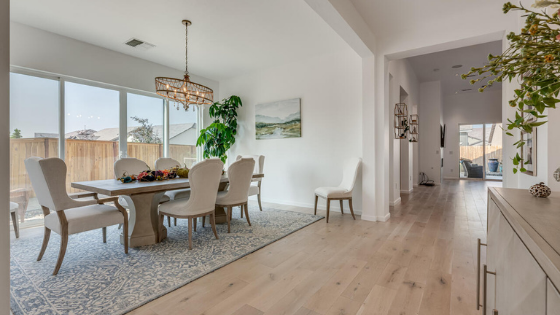 Professional photos are non-negotiable in today's real estate world. Agents and buyers know if there are only four photos or only photos of the outdoors, there is something wrong with the home.
Let's be clear that professional photos are not taken on a phone by an agent or the seller. We hire a professional home photographer for every listing at no cost to you.
93% of buyers use the internet to search for homes, so it's a given that you must have high res photos optimized for digital distribution.
Photos are the first "showing" for a buyer. If they don't love what they see online, they will not take the next step to schedule a showing to see it in person. The goal of listing photos is to capture the buyer's lifestyle while highlighting any unique features.
Bonus tip: Close all toilet seats. This is no frat house we are selling. ;)
Also, match all the lightbulbs tones in your home so that the house has the same shades and tones. Mismatched tones create weird lighting.
The Finishing Touches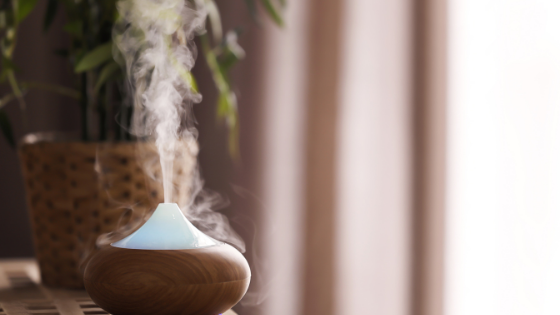 Time to set the mood, turn on the music, start that diffuser, and set out some cookies; buyers are coming by.
As we arrive at your final step, prepare for showings that sell.
Make buyers feel welcome and give your home the best shot. Don't forget to tidy up any last-minute items around the house to provide it with that show-stopping look.
We know selling your home has a lot of emotion involved. Let us handle the stressful steps so that you can focus on moving to your new home and starting your next adventure.
Don't forget you're not just selling your home. You're selling the lifestyle that buyers are going to live there. Part of your focus needs to be there if you want to net the most money from your home sale.