Time to conquer the Home Buying Scaries ?
---
Step back because I'm about to drop some knowledge that's going to help you through this ~spooky~ season of real estate!
Here are my top three tips to make the home buying process less scary!
Banish the ghosts of pre-approval!
This tends to be one of the scariest parts for buyers, but it shouldn't be! When you work with a great local lender (reach out for our list) who can walk you through everything you need to know, you'll feel 10X more confident, I promise!
Get all your pre-approval pumpkins in a row before you start the official house hunt! Nothing Is worse than falling in love with a house and finding out you aren't qualified to purchase it. Been there done that, do not recommend.
Don't look for *PERFECT* Look for Perfect *FOR YOU*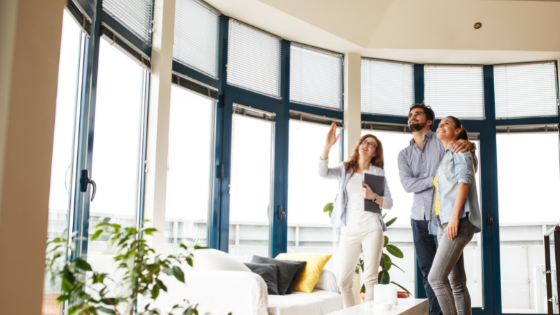 I'm going to break it to you right now. You probably won't find a house that checks *EVERY* box, and you can get very close and might need to make a few sacrifices.
Before you even start looking at houses, sit down and write a list of the non-negotiables:
Things you 100% want in your next home.

Ideal school districts

The flow of the house: Open concept or multiple rooms and walls

Don't skimp on bedrooms and bathrooms: For example. Just because the kids can share right this second doesn't mean they should one year from now.
Whatever your must-haves are, know them ahead of time. Same with the deal-breakers. Having a list will help you check the highest priority boxes and see what you are willing to accept or change later.
Know the market you're buying in (your agent SHOULD educate you)!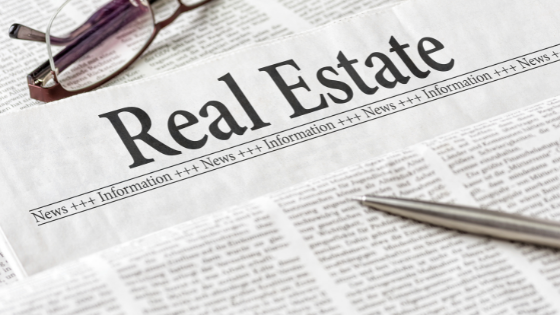 It's important to know what's happening in the market before you find the house you love. Is it a seller's market? How quickly are homes selling? How competitive is it for buyers? How should you set your home search budget based on those factors?
We have heard many buyers are not searching for a home at the top of their budget because they are worried they need to overbid to get the house, which would immediately take them out of being qualified. That was true four months ago if you were looking to purchase, and now many buyers are getting home at or slightly above the asking price.
The right time to buy is when it's the right time for YOU. When you can figure out your finances, Knowing what your home must-haves are and the proper market knowledge ahead of time will remove all the home buying scaries!
If the home buying process still has you feeling lost in a corn maze, reach out! We can set up a buyer consultation to walk through the entire process to get you on the right path. No matter your buyer timeframe.