You're Scaring Off Sellers ?
---
Ghosts don't give a sheet, but sellers do! If you're doing these things, you're definitely scaring off sellers.
Especially in this competitive market, sellers are looking for the best offer from people they know will be easy to work with. If you're doing these three things, you're turning them into scaredy-cats who will run from your offer!
Unrealistic Timelines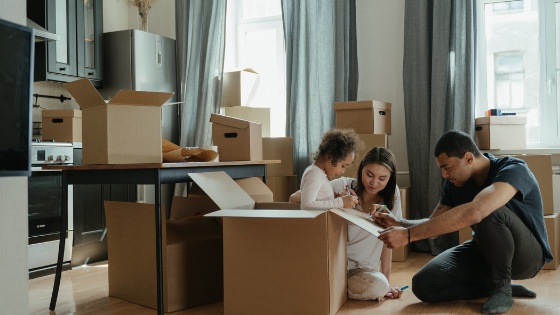 People move for many different reasons, and it's essential to understand the seller's specific situation. Before you even submit an offer, your agent should call the listing agent to understand the seller's reason(s) for moving. Sometimes they need a later close date because they can't get into their new home fast enough. Other times, they're dying to get out of the house because they've already closed on their next home. Regardless of their reasoning, it's essential to understand the seller's timeline and incorporate that into your offer. It will make your offer more appealing.
Impossible Response Times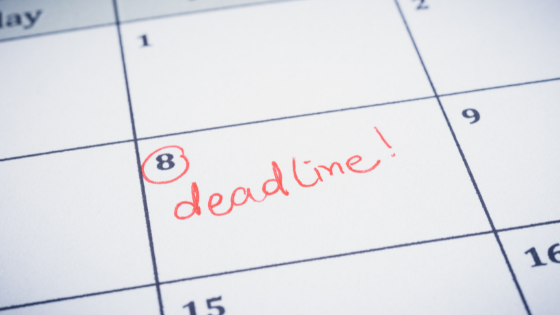 Busy schedules, night shifts, after-school activities - you know the drill. We all have chaotic schedules that can be a bit of a juggling act. Putting impossible response times on your offers, questions, etc., adds more stress to the sellers' already full plate. Be understanding and respectful of the standard response times. Nothing is worse than having an agent send over an offer at 7:00 Sunday night and wanting a response by noon Monday.
Contracts Missing Spaces
Attention to detail is so crucial during this process. If contracts are missing spaces, sellers might worry about the preparation of other documents. That's why it's critical to choose the right agent who will pay attention to even the most minor details. Not only do missing spaces cause issues for sellers, but they also cause contractual issues later down the road during escrow.