What is the best home project for the best ROI
---
THE NUMBER 1 QUESTION I GET ASKED AS A REAL ESTATE AGENT:

What home projects have the highest ROI?

The answer: The kitchen. The average recoup on a kitchen upgrade is 98.5%!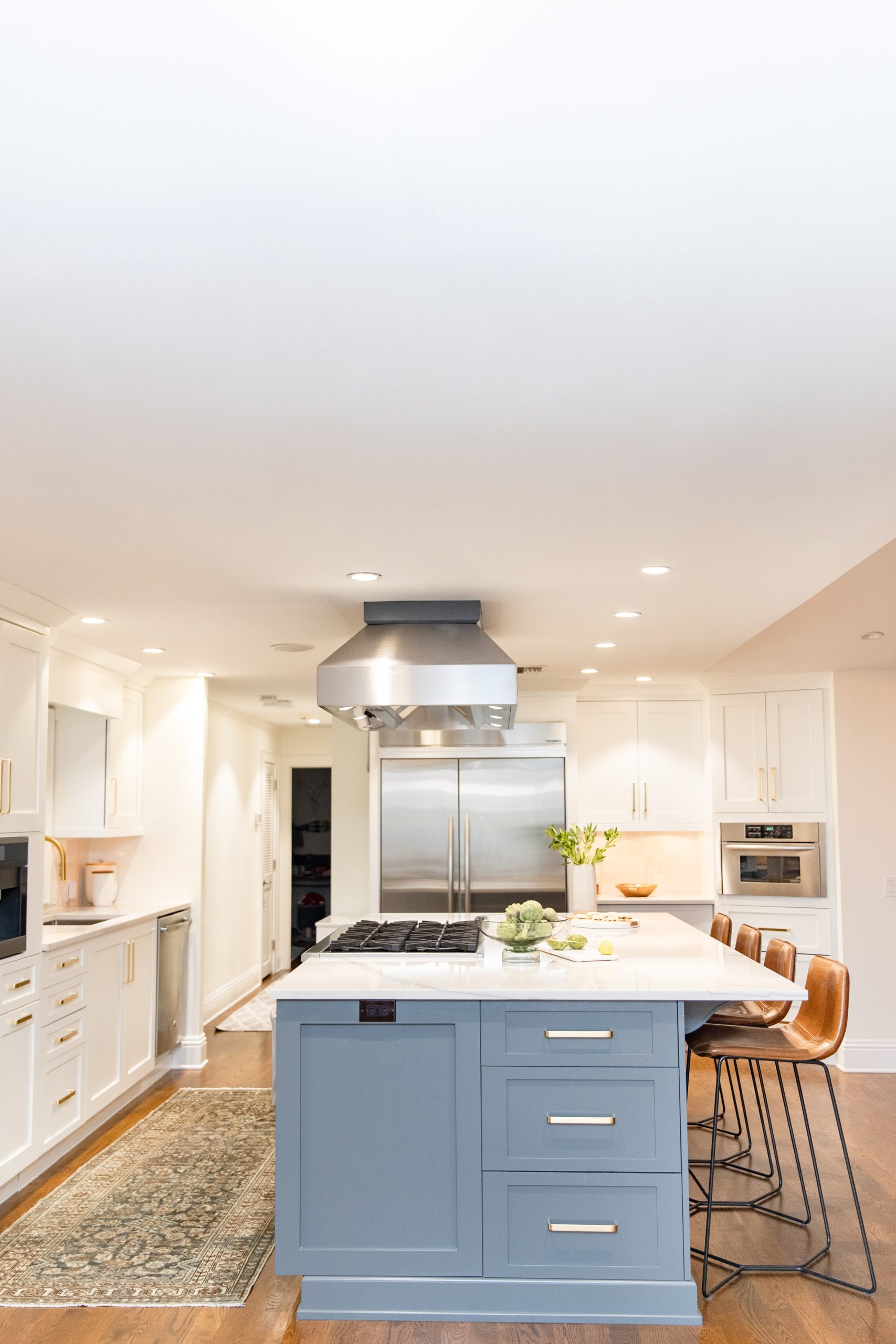 However, that doesn't mean you have to do a complete renovation (unless you want to - then, by all means, chase your kitchen dreams)!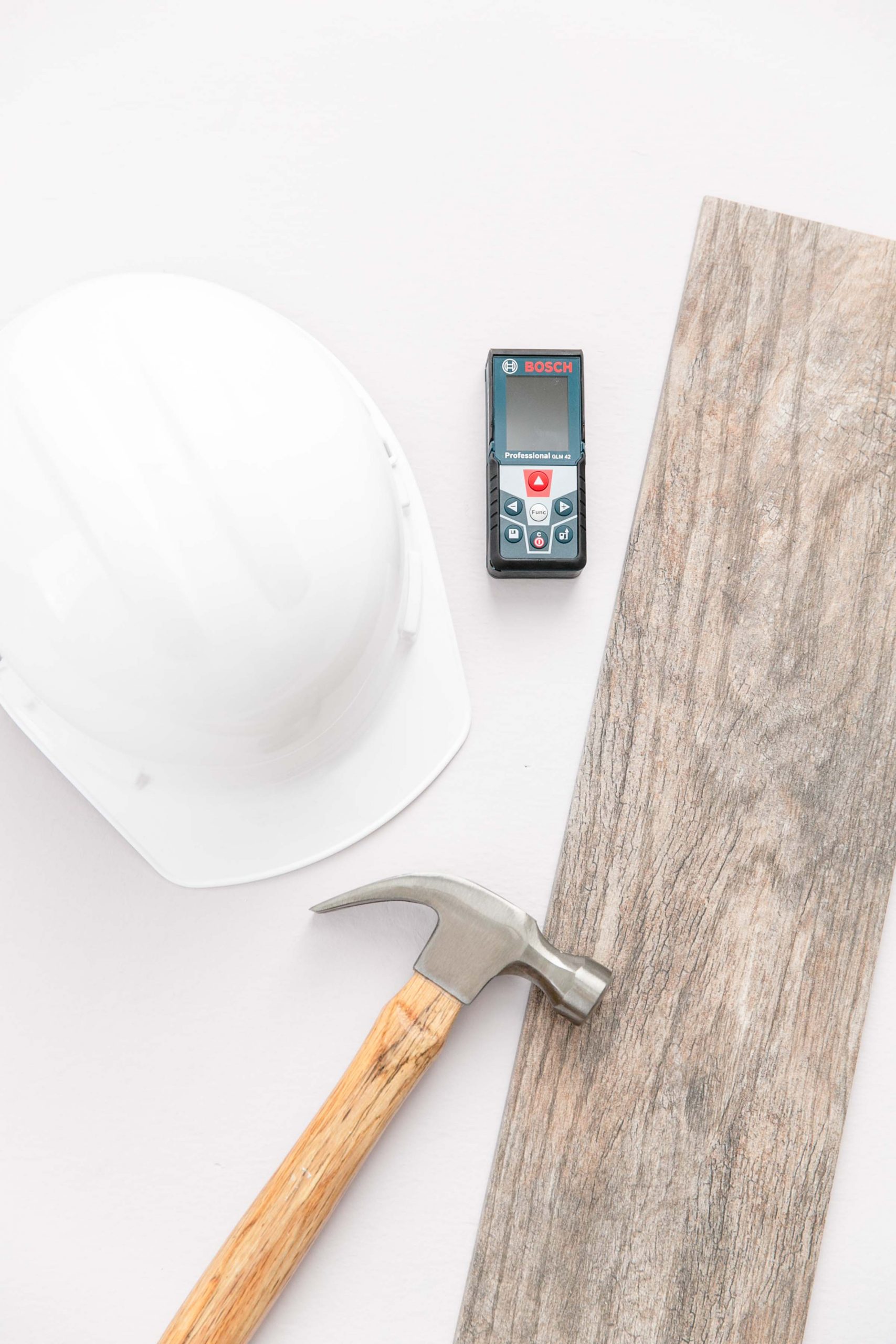 If you're upgrading to sell, then try a micro-remodel. Here are some options to heat things up and give your kitchen some massive flavor*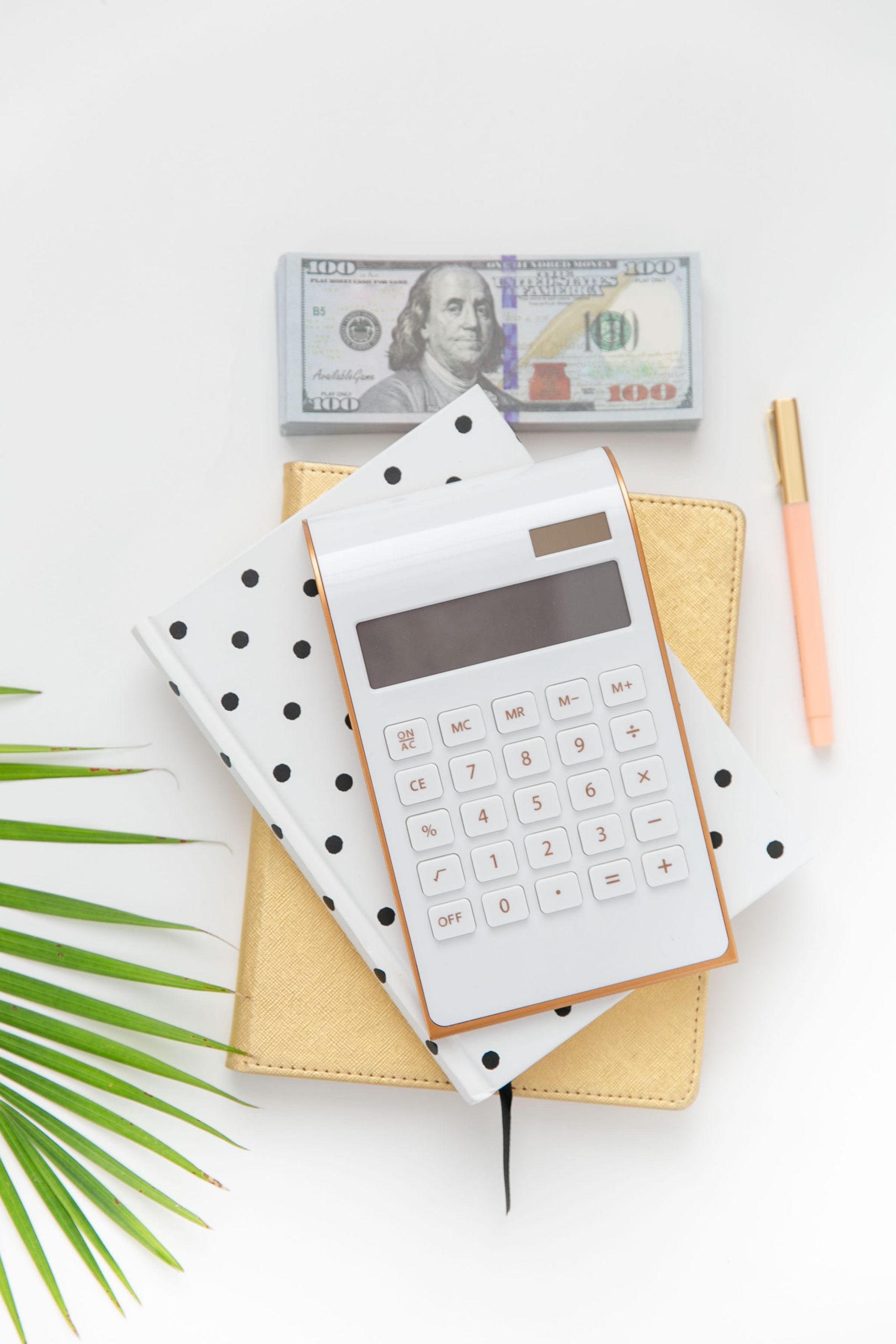 Paint it! This might not seem like a significant change, but it will be the biggest bang for your buck. You know the feeling when you come out of the salon after getting your hair done - you feel like a new person! That's how your kitchen will feel. Don't be afraid to take the paint to the cabinets. Painting them will be much more cost-effective than ordering new ones.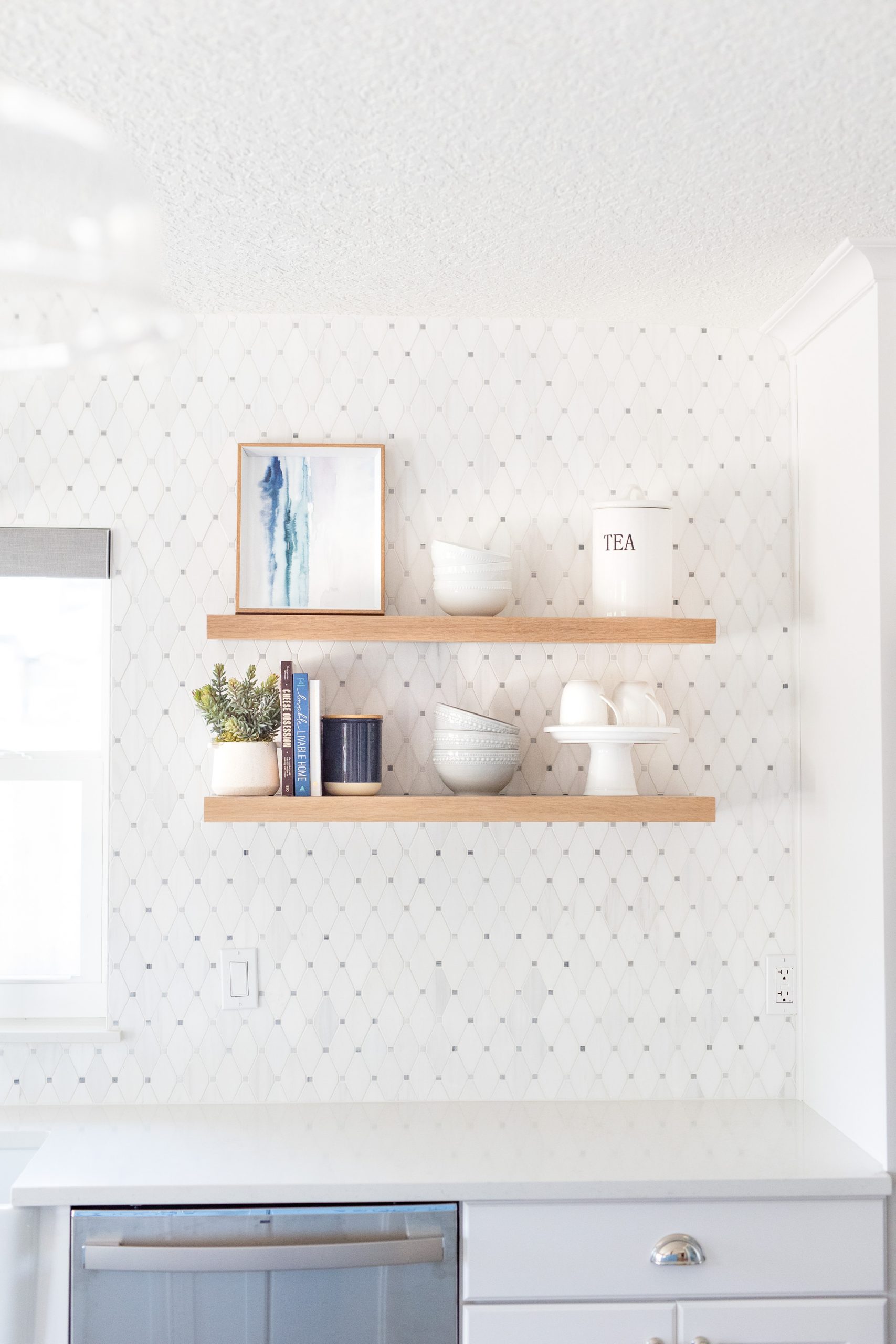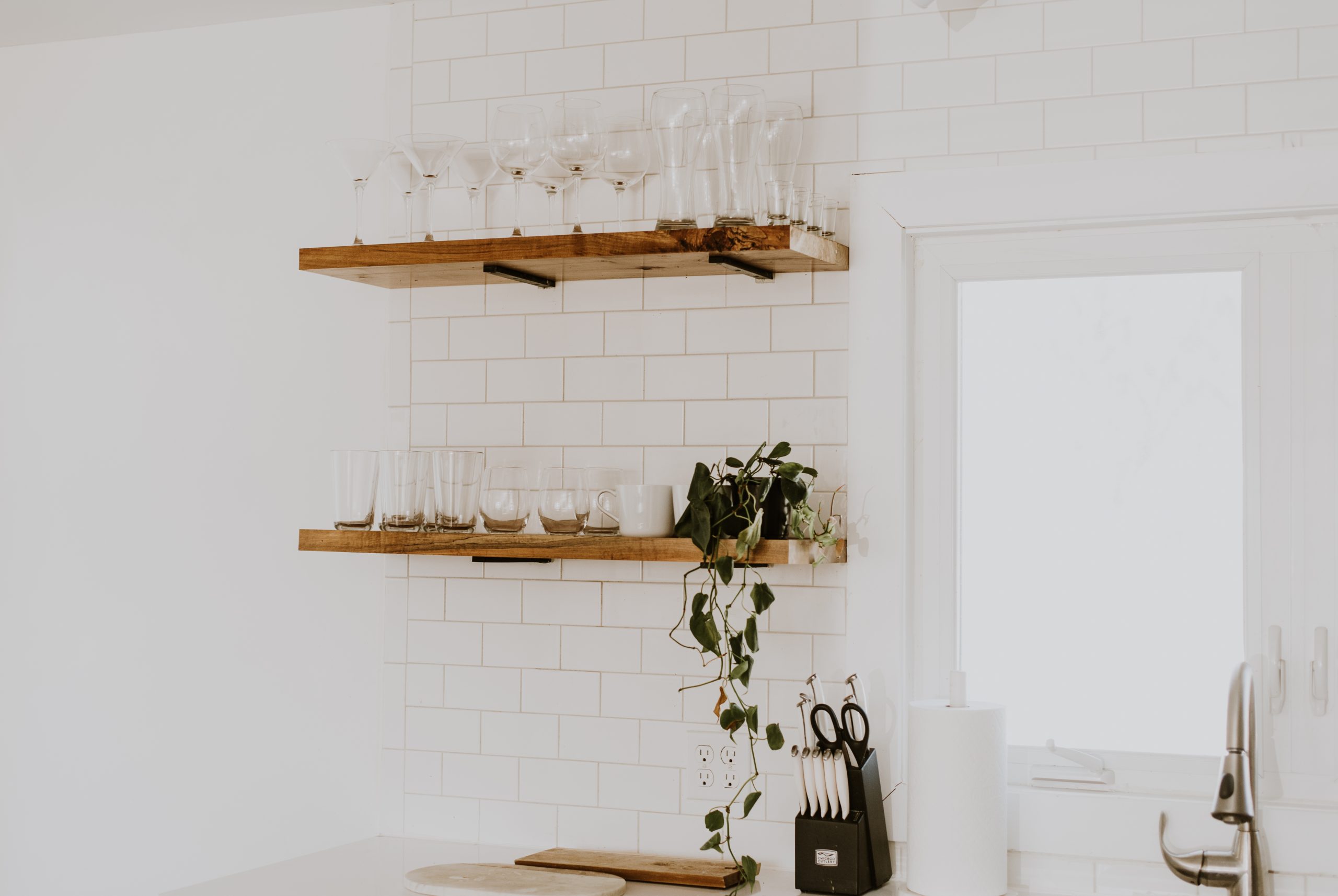 Add a splash of style with a new backsplash. Whether you have drywall as your backdrop or outdated tile, refreshing this space with something modern will add so much to your room. Go for something timeless vs. trendy, especially if you're planning to sell in the next five years.

Appliance upgrade - appliances are like accessories, and they can add a lot of styles even though they're not the star of the show. Hidden appliances are really in right now, as you'll see when watching shows like Dream Home Makeover. If that's too much of a commitment, try upgrading to stainless steel or a higher-end version.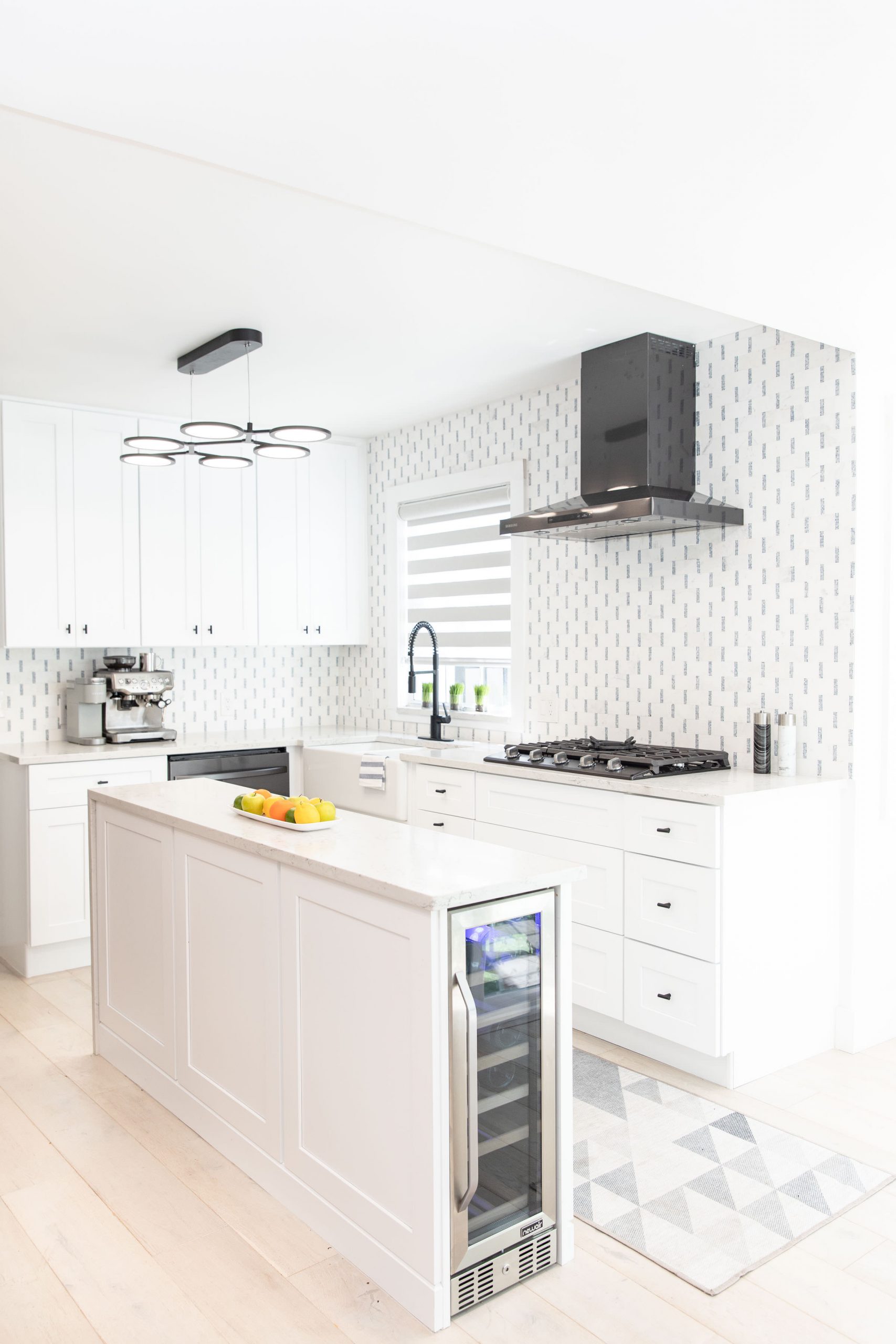 Don't forget the new *IT* appliance - the wine fridge! Not only will this make your kitchen THE place to entertain, but you also can't beat the look of a fully stocked wine fridge for a kitchen accessory.

LIGHTS CAMERA ACTION - It's so important to have well-lit interiors (I'm talking to you sellers). Not to mention, upgrading your light fixtures will make such a significant impact on your kitchen style.