Fall Home Refresh
---
Out with Summer, in with the cozy fall days!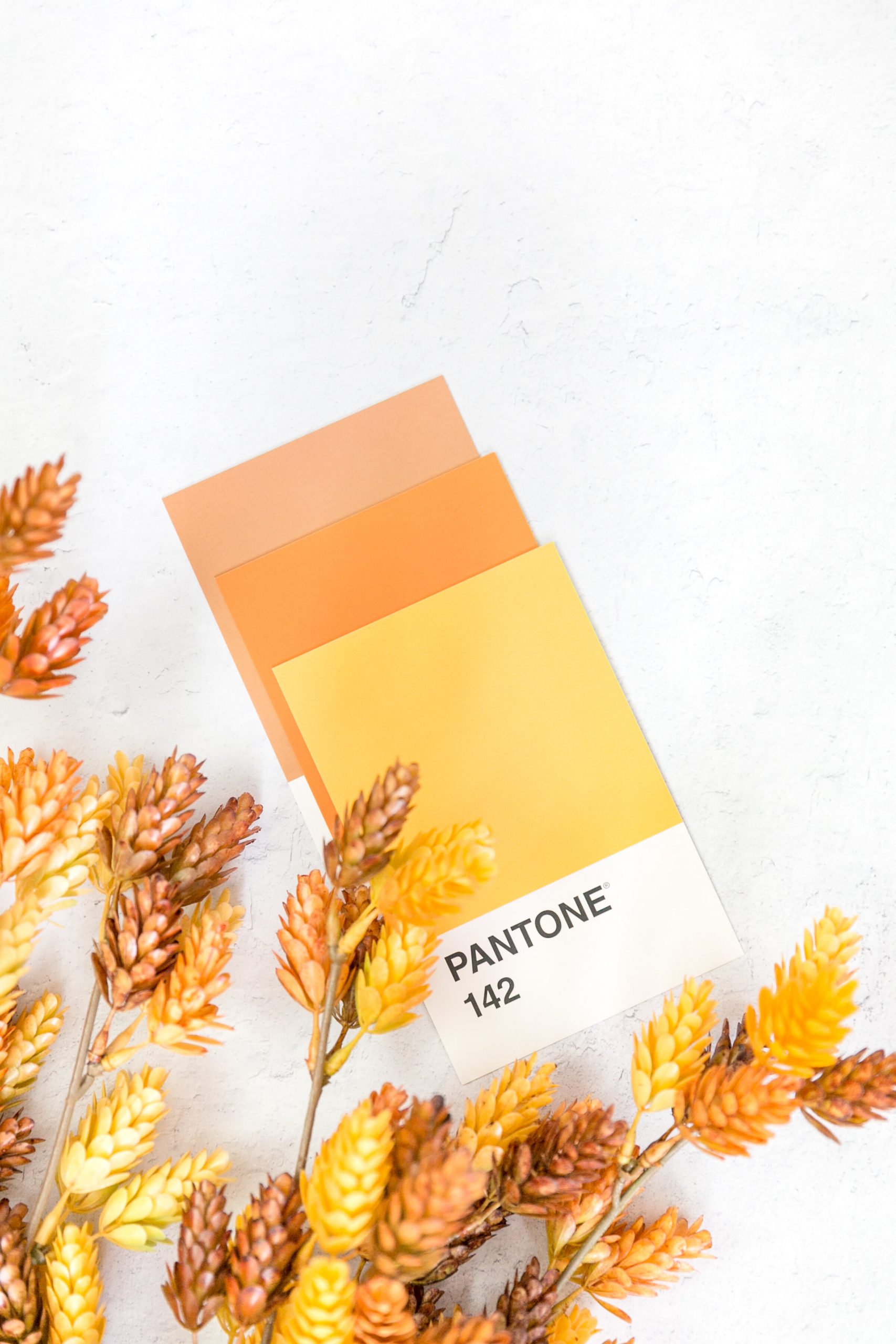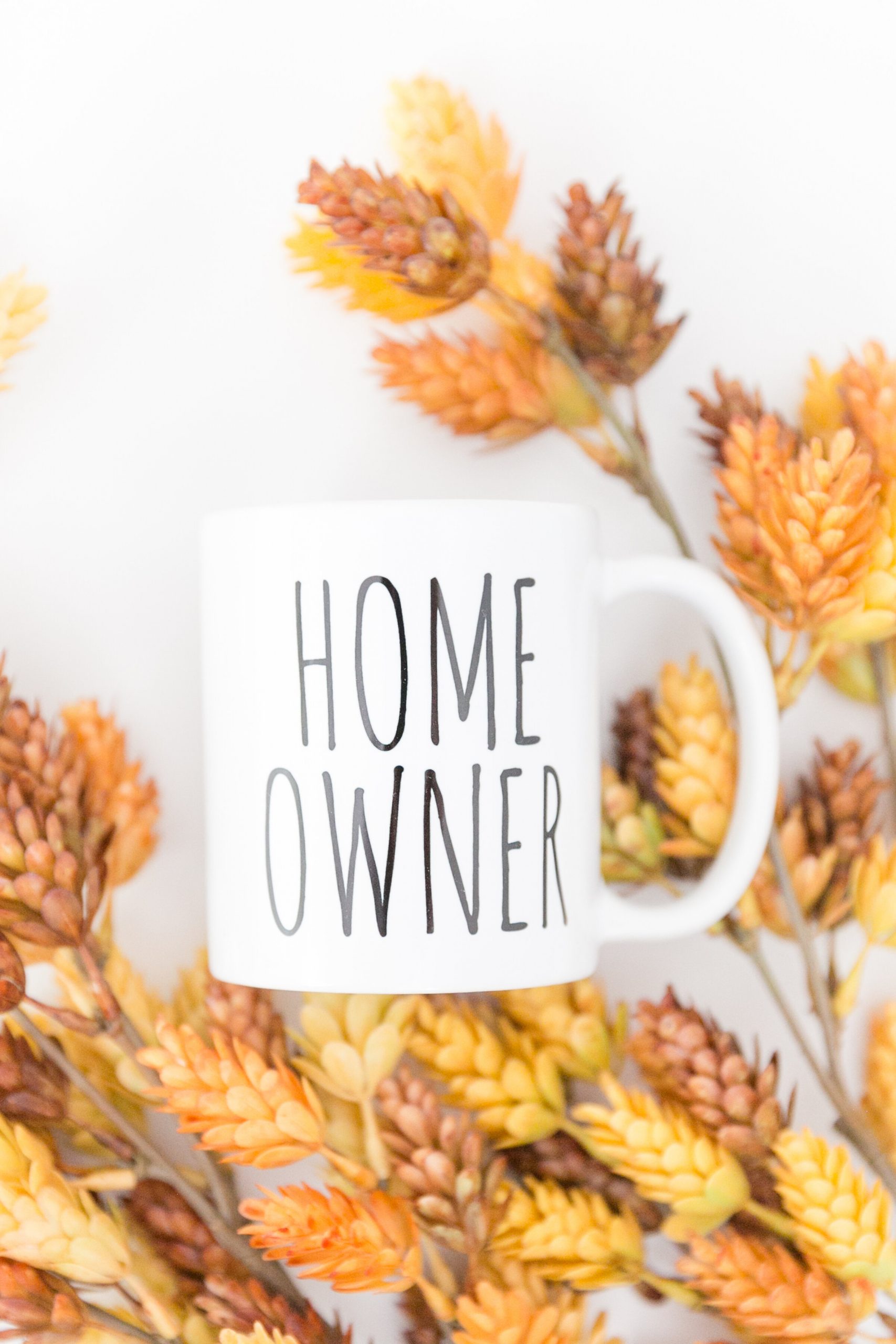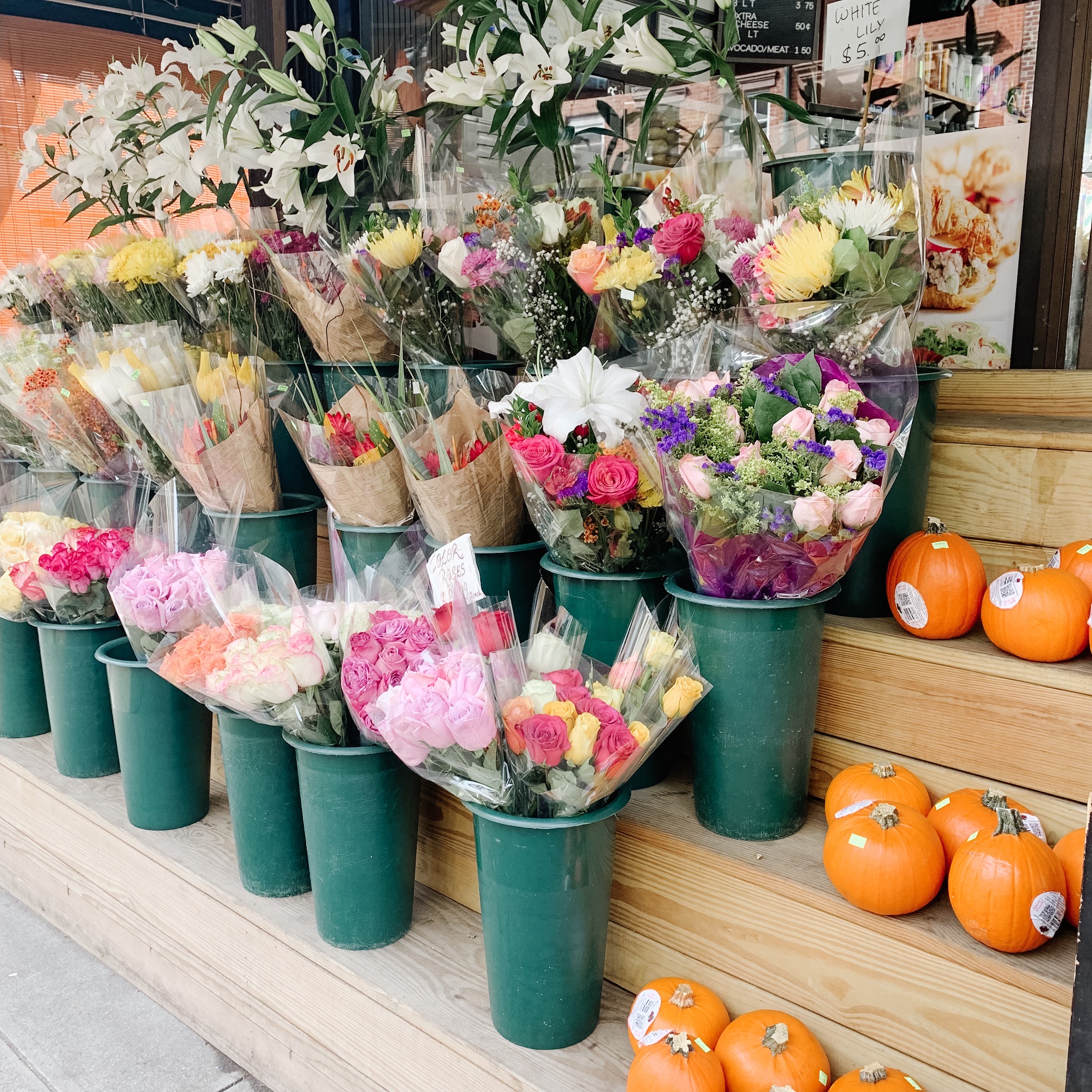 Prepping your home for a showing is preparing your home for an experience.


It's a way to make the buyers feel "at home" by creating ambiance, offer a refreshment they can sip on, and get cozy feels with warm neutrals and fall flowers.

These are just a few seasonal tips for showing your home, but let's dive into how to transform your home from summer to fall.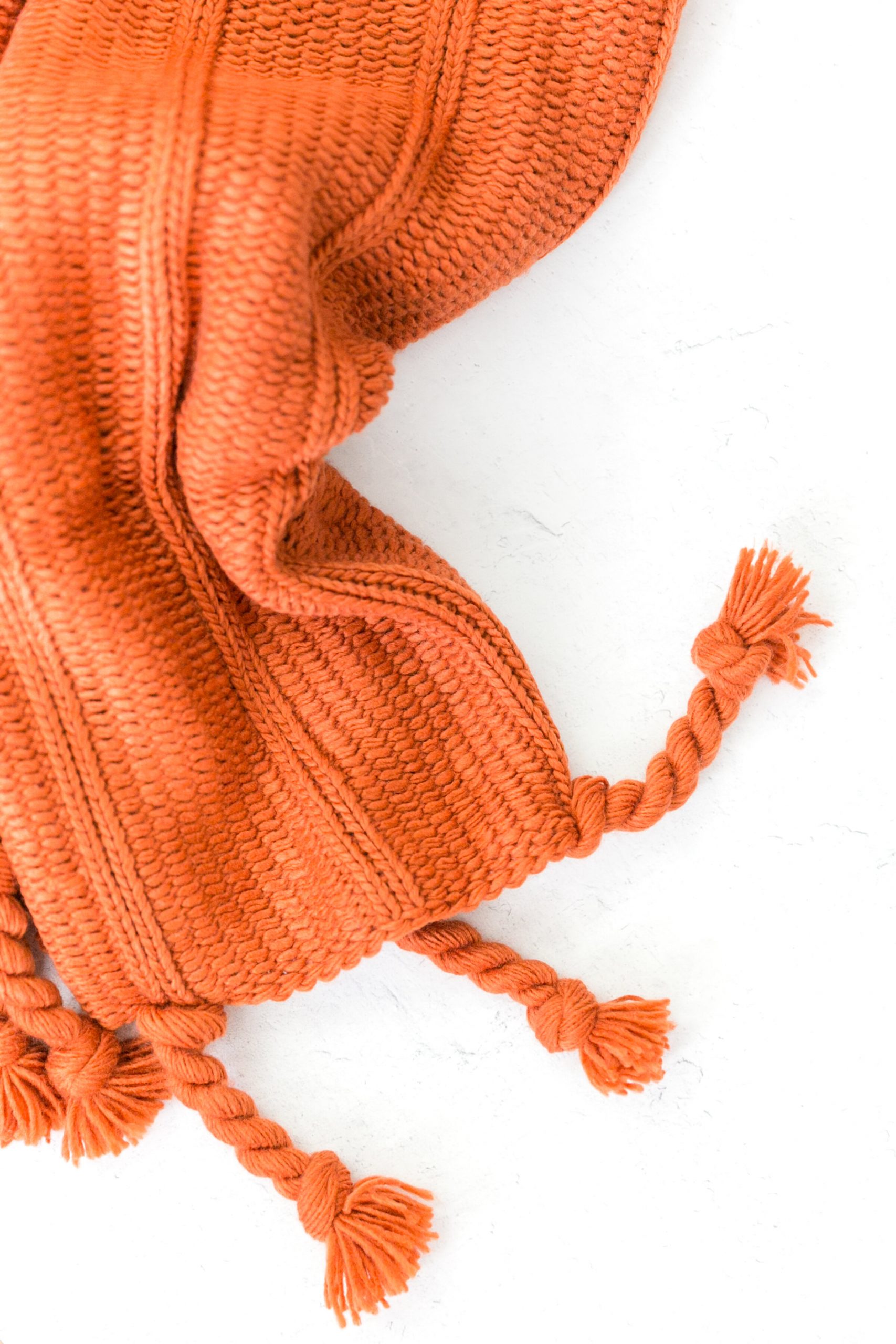 Cozy textures and warm neutrals
Mums and Sunflowers
Pumpkins and hay bales
Bowl of apples
Warm refreshments like cider and warm coffee
Turn on the fireplace
DIY fall wreath
Baked goods on the counter
Make your own PSL at home
DIY potpourri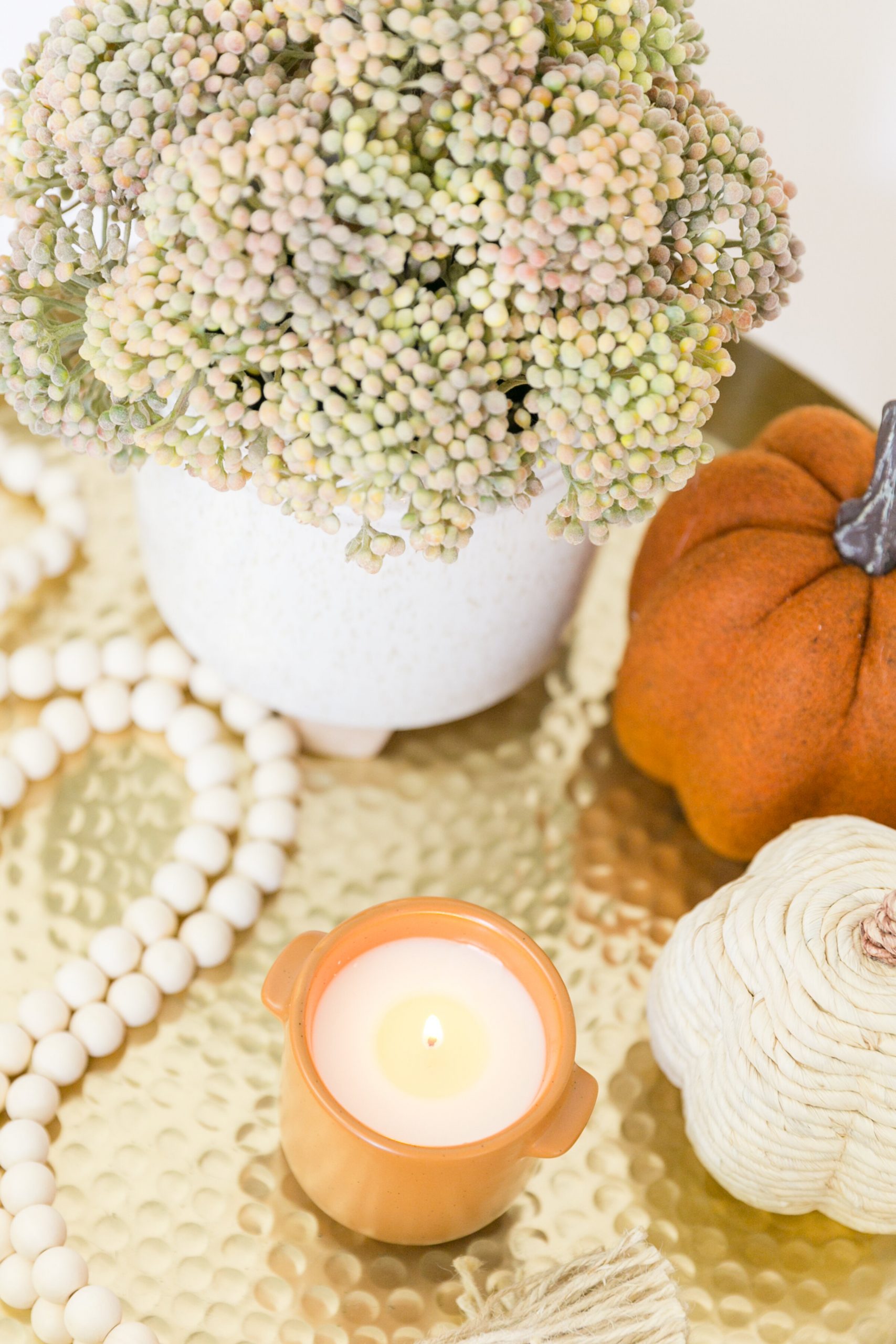 Fresh Fruit Bowl

Don't underestimate the power of fresh fruit - Take a family trip to the apple orchard and pick apples (half for eating and the other half for placing in a decorative bowl). Give that kitchen counter the Fall POP it's been waiting for!


DIY Fall Wreath

This one is for the DIY'ers! DIY a Fall wreath for your front door for a *Fall in Love* worthy first impression. Just don't ask me how ? HOWEVER, I have a really great friend named Pinterest who has all the DIY wreath tips for you!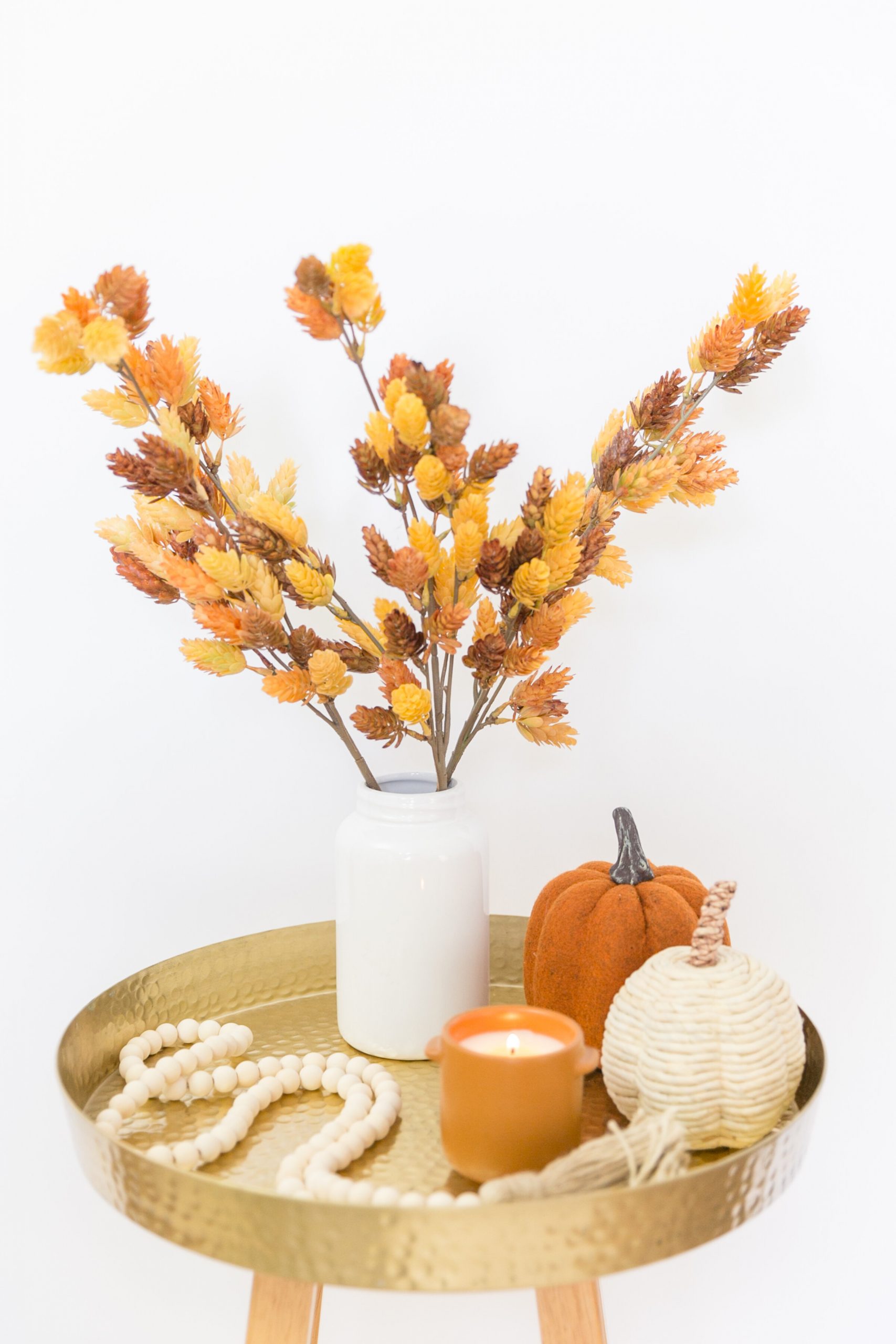 Backyard Fall Florals
Pick Fall florals from your backyard and pop them into a cute vase or mason jar. I like to do this all over my house. Some great spots are your nightstand, one on the bathroom counter, and one on the coffee table - it adds fresh seasonal florals throughout the home.
DIY Stovetop Potpourri

Make your house *Fall Scented* Slice up some apples and oranges and add them to a pot with cinnamon sticks, cranberries, nutmeg, and cloves. Fill the pot with water and set to simmer on low ?
Keep an eye on the water level throughout the day.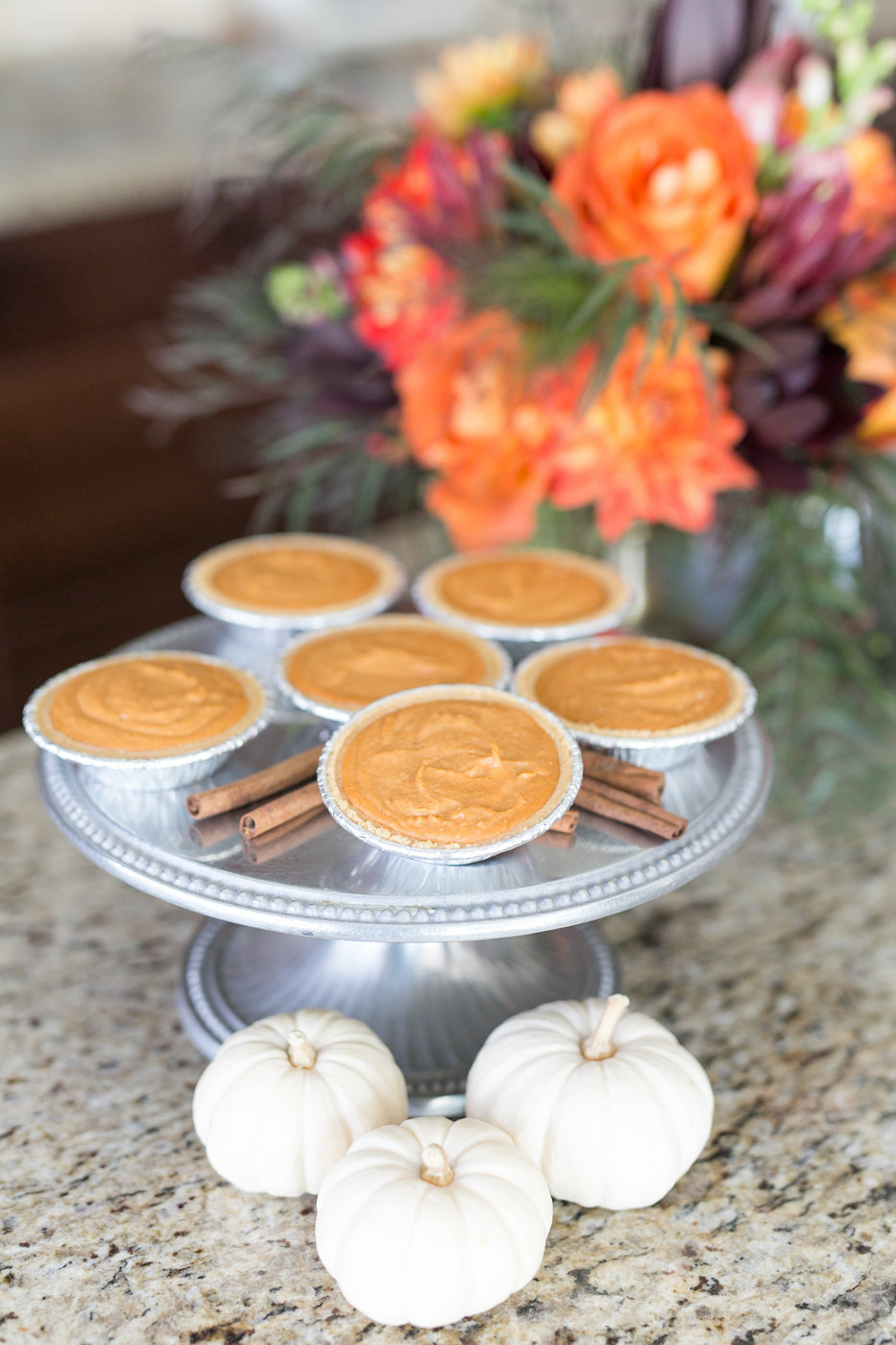 Bakery doubles as home decor
Bake a yummy pumpkin pie and leave it cooling on the stove (this one is perfect for showings if you're putting your house on the market this Fall). It will paint the picture of "what it could be like to bake pies in the kitchen," which leads right to our goal of helping buyers picture themselves living there. And as the best bonus, it's there to snack on for breakfast, lunch, and dinner.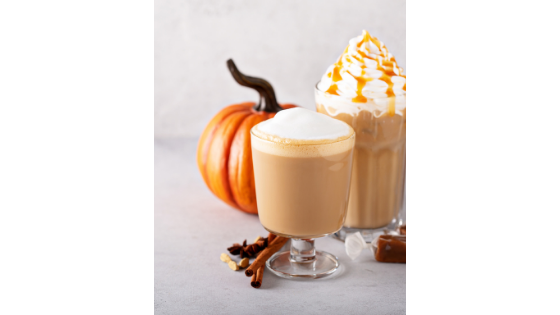 Homemade PSL

This one is for you, not the house! Get fancy and make a homemade PSL on a Saturday morning. *Sip slowly with a good book (my personal recommendation).

What are you changing up in your home for Fall?

Ready, Set, FALL REFRESH!