Spring Homeowner Checklist
---
Spring Cleaning Checklist
Spring is upon us and it's time to give our homes a little tender loving care and make them clean and sparkly. We have included a few fun tips to clean up your home and we put in a few for those of you thinking about selling your home this spring.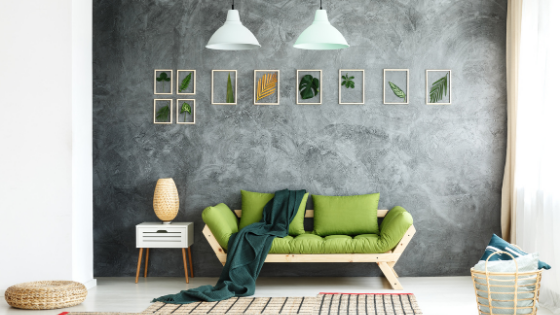 Wash linens, mattress pads, spare bedroom linens, and bedroom linens (think about all those blankets lying around, stuffed in the closets, and draped over the couch)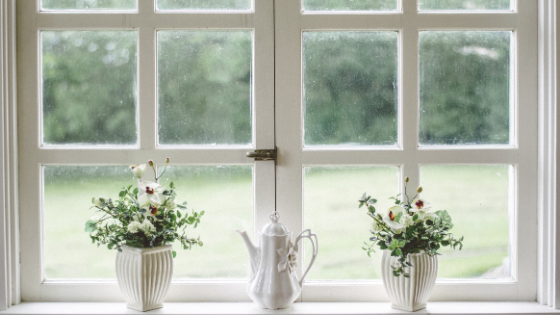 Wash windows, tracks, and clean off those screens (if you're thinking of listing in the spring, make sure to remove the screens for increased natural light and better listing photos)

Spot clean your furniture. That coffee stain, wine spill, or the kid's snack that was never discussed, a quick spot clean can do just the trick.

Swap out your front doormat for a spring-themed mat

Flip your mattress (if you can, some cannot be flipped)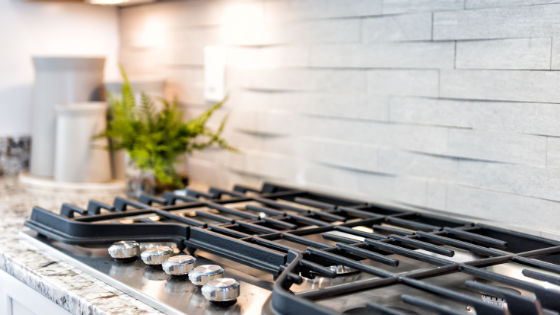 Spring clean your kitchen: Clean backsplash, wipe down cabinets, descale your coffee maker, and clean under appliances (I think the last time I did this was the day we moved into our home)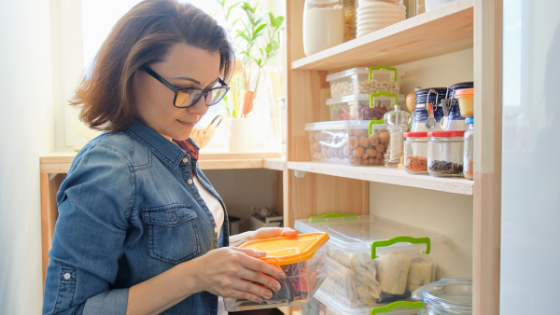 Organize the pantry & throw away any expired products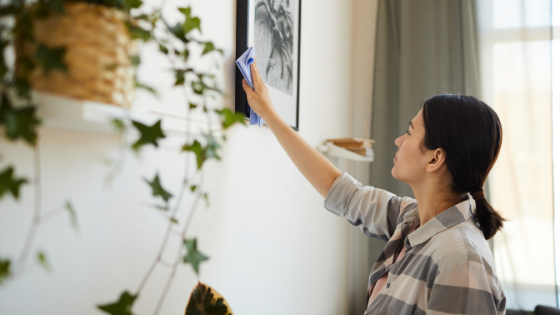 Clean mirrors, pictures, and lamps, often we forget the decorative items around the house gather dust and need a quick clean to look nice and sparkly.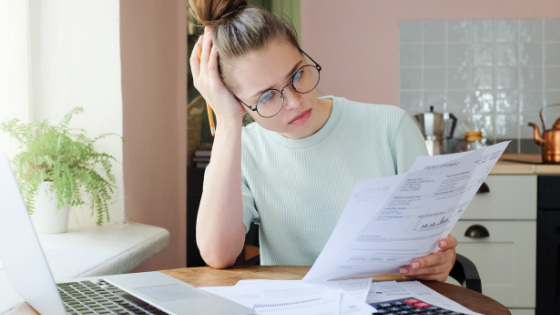 Get ready for tax season. April 15th is approaching quickly. File or request an extension, so you don't get hit with nasty fines.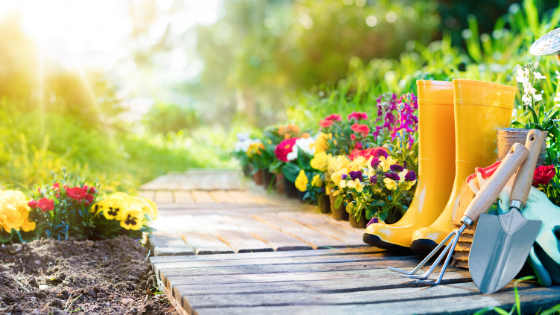 Spring clean your yard & decide what flowers, trees, and seeds for your garden (Don't forget to wait to plant until after the freeze, you can always plant them inside and transfer them outside later)