Top 5 must-have smart kitchen products
---

Going towards having a smart home truly is the future within our homes—everything from light switches, cameras, light bulbs to coffee makers. It can be expensive to take steps towards having a smart home, we have put a list of the best appliances on the market to add to your smart home experience.
Instant Pot Smart wifi 8-in-1 Electric Cooker
This handy appliance is an electric pressure cooker, steamer, rice cooker, warmer, and more. It's compatible with Alexa and connects to wifi, allowing you to access more than 1,000 recipes, control cook settings, and check on your meal's progress with their free app or voice assistant.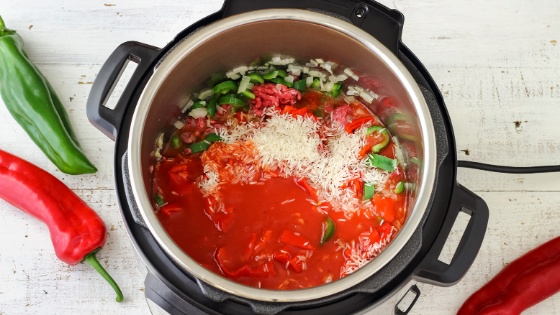 Breville Smart Oven
These multi ovens are perfect for just about every meal in your home. They are more efficient than the large built-in ovens, and the best part is they heat up quickly because they are smaller. In a rush? This is your oven. They come in multiple sizes and have numerous functions. With 11 preset functions include Toast, Bagel, Bake, Roast, Broil, Pizza, Cookies, Reheat, Warm, Air-Fry, and Slow Cook, cover all your cooking needs.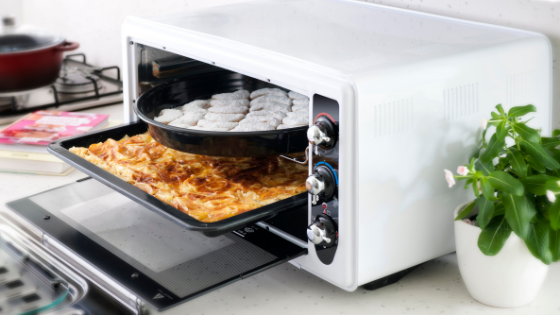 Coffee Maker
Hamilton Beach will connect with your Amazon Alexa and brew your coffee for you, making your morning routine a little easier. All from your smart device or Amazon Alexa.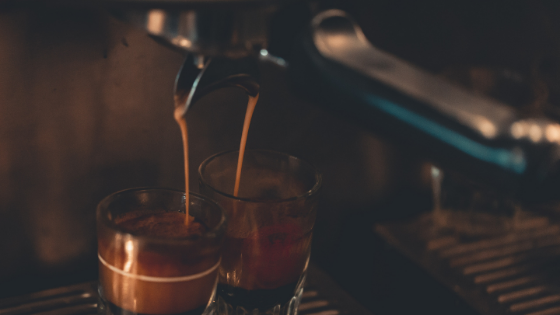 Bluetooth blender
Using Bluetooth to connect the blender to your smart device, you can use the free NutriBullet Balance app to set your health goals and select from hundreds of recipes. The blender counts calories, proteins, carbs, and way more based on the amount of each ingredient you add.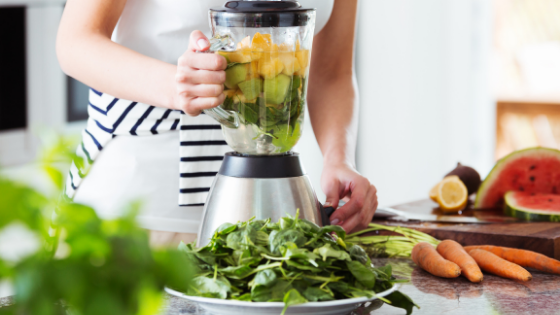 Tea Brewer
Not a coffee fan? No worries, we have you covered. This smart tea brewer has nine automatic tea programs for different tea types, and you can control it with the free app.