Mills Roofing -- Reno Local Business Spotlight
---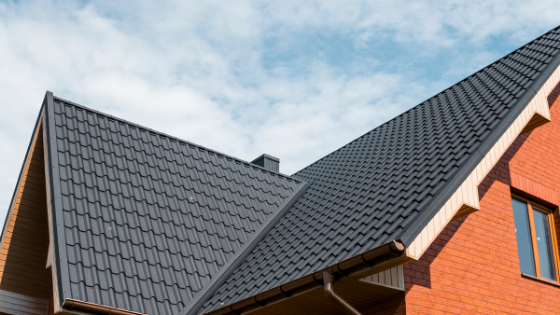 Local spotlight, roofers, reno roof, incline roof, Tahoe roof,

Mills Roofing has been servicing the Reno and Tahoe area for over 30 years and offers a wide range of services. From replacement and repair to extending the life of your roof, Mills has you covered.

The first thing people think about is the cost when looking into replacing their roof. It's not a cheap endeavor to have your roof replaced. Mills offers multiple financing options ranging from short to long-term financing to accomplish what you need for terms.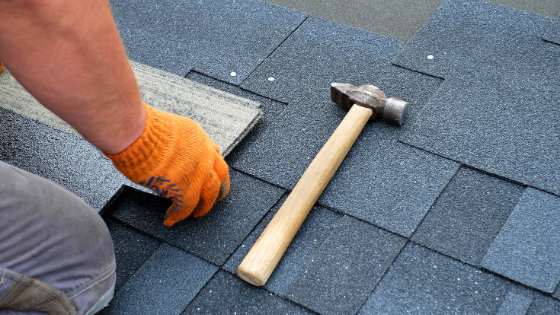 Against popular belief, roofs can be replaced during the winter months. The temperature must be above 40 degrees to install the new materials and, the forecast must be clear for a few days to accomplish the job. They will work in small sections and make sure that your roof is entirely weathertight each day.

Often, a roof will look to be in good condition and end up leaking because the waterproofing layer is not holding up. With new technology, this layer will also last much longer than it has in the past.


When it comes to roof repair, you should take a few preventative steps to avoid severe damage. In Tahoe, especially having your snow removed from your roof is essential for proper roof function. Many people think that roofs can withstand 20 feet of snow, and while this is true when it comes to the roof structure, that doesn't mean the materials used for your roof can withstand the same job.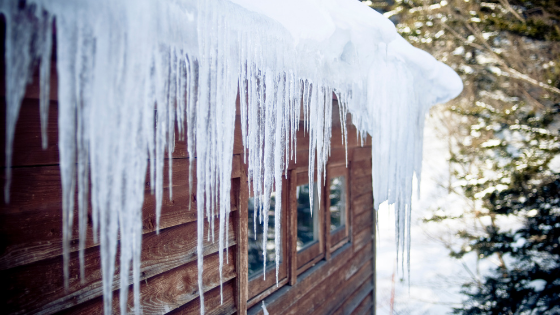 Those beautiful icicles dangling from the roof can be pretty and are actually called ice dams and can be very damaging to your roof. Leaving ice dams can cause severe structural damage and destroy eave lines.

Ice dams are when 3-4 weeks of snow and ice buildup create a barrier effect where water sits on your roof. Ice dams are one of the leading problems in Tahoe when it comes to leaking and damage. Mills offers winter services with no annual service contract to keep your home and roof protected.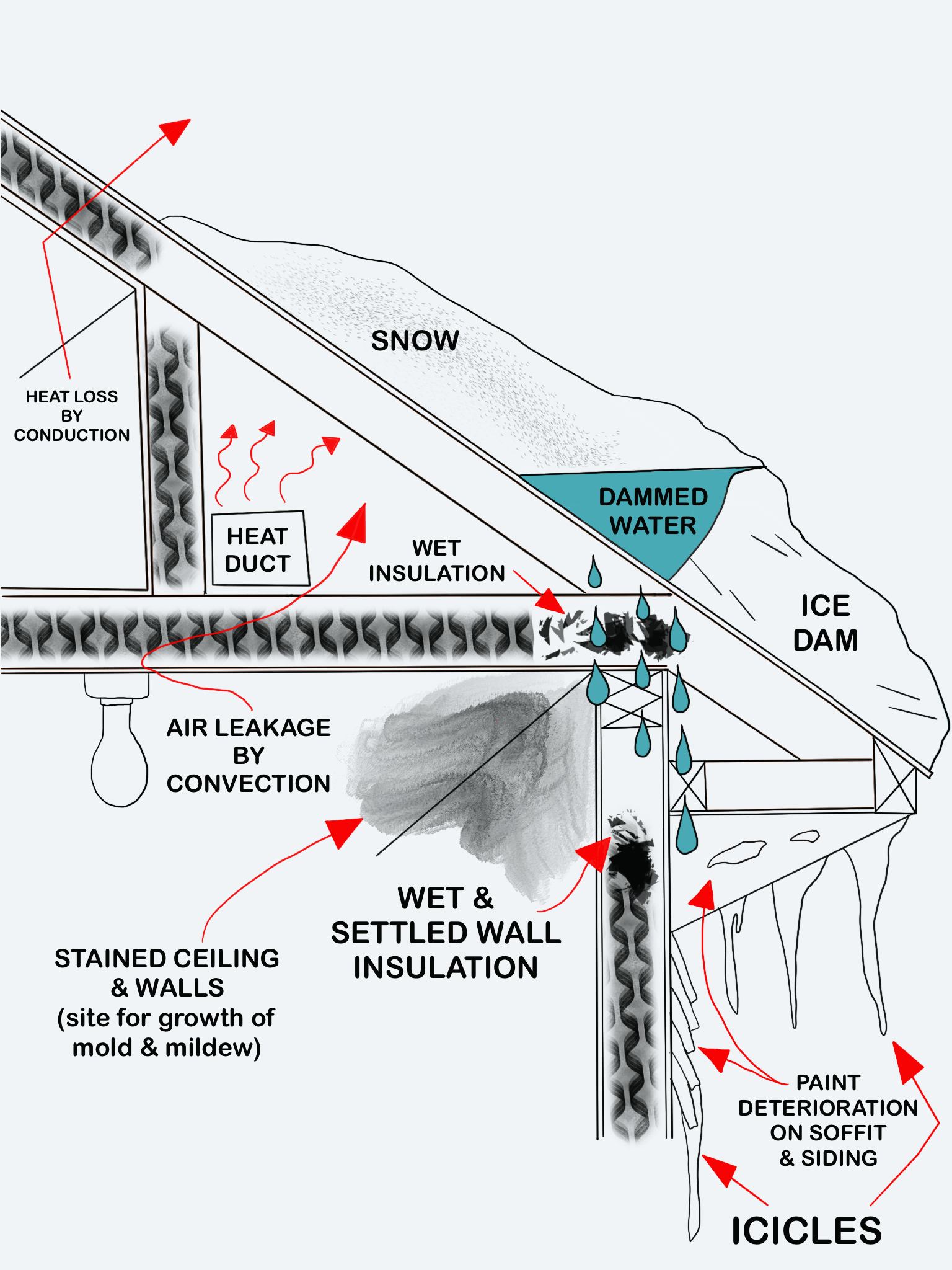 Finally, the newest addition is Roof Maxx is a new product that Mills Roofing offers. In Reno and especially in Tahoe, our winters can be very intense for a home. Between the heat and snowfall, our roofs are put to the test often. Mills found an innovative product that penetrates composition shingles. The product is a natural, plant-based solution that can extend the roof's life by 5-10 years. Extending the current roof's life allows for fewer shingles being removed and thrown away, making it even better for our environment and customers pocketbooks.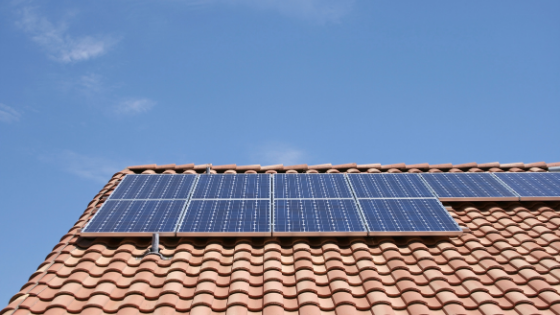 Watch our video to find out more about this liquid, natural product to extend the life of your roof.

Mills services Reno, Tahoe, Truckee, and Incline and knows what works in our area and is always looking for new products and services to offer their customers.

Please make sure to like them on social media and watch our business spotlight special featuring Mills roofing.