Pools in Reno
---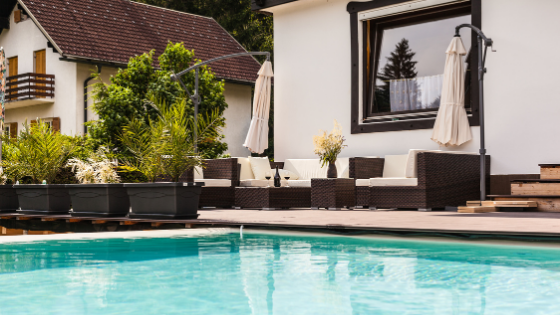 After speaking to many clients over the quarantine, one question kept popping up. Summer was hot, quarantined at home, I could have really used a pool. Good idea or bad idea?
2020 summer was dry, hot, and had a real smoky end. Besides the smoke not being suitable for being outside, you might be thinking about purchasing a home with a pool or adding a pool to your existing home. Sounds great, right?
Maybe. Let's chat about how it affects the value of your home first, then your wallet.
Pools should add value to your value, right?
It might seem like a no-brainer, in Reno, where outdoor pools can only be used for a few short months each year, a pool may not add the value that was initially invested in the pool.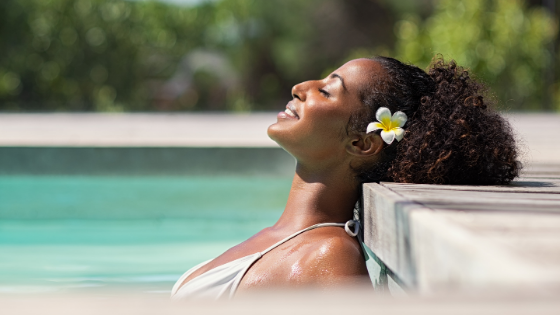 A pool can significantly cut the number of potential buyers when you go to sell. With some buyers coming from California and Arizona, you will get the few who want their pool; they will learn some of the hassles that come with owning a high desert pool.
Don't get me wrong; having a pool in your backyard comes with some major perks and would have come in handy this past spring and summer.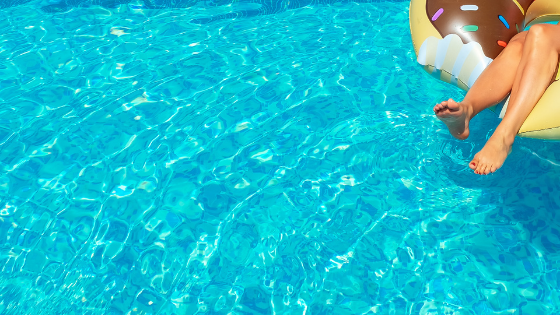 In Northern Nevada, there are a few things you will want to keep in mind when it comes to maintenance for your pool. Pools add to your home's overall care and upkeep. Yes, you will need the basics like chemicals, monitors for the chemical levels, a scoop, or net for debris. A few of the more expensive things to keep in mind are the added costs and labor. Pools hit your wallet, and bottom line-- your electricity and water bill will increase in addition to a new homeowner's insurance policy that includes pools.
It's not all doom and gloom, though. Pools are a fantastic way for adults and children to get exercise with its low impact on your body. They are perfect from Summertime pool parties to late-night swims. The pros of a pool are typically what we think about first.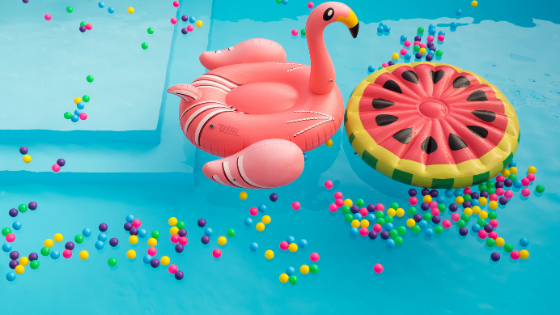 Now let's talk about other options if yard space is limited or an inground pool is not in the budget.
An above-ground pool is personal property and does not add or take away value. The benefit of the above ground pool is low maintenance and easy breakdown in the wintertime. Some companies sell decorative siding for the above-ground pool for esthetics.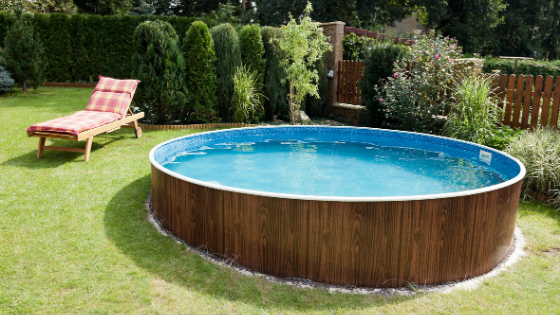 Another great option is to purchase a home in a community that offers a pool or a home with an existing pool. You can enjoy the fun of the water without the hassle of maintaining it. Here is a customized list of homes around Reno with access to a community pool.
Home search with a pool or community pool
It is important to weigh all the pool's pros and cons as a family and make the best decision. It is no small cost or time commitment.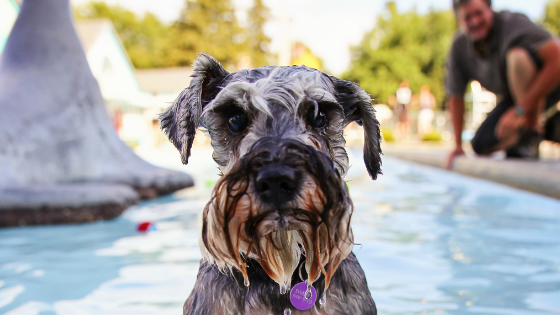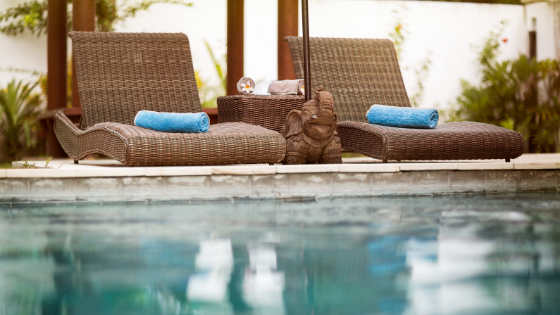 Homes with in-ground pools are more likely to sell if they have a cover or a fence around them.