Are homes becoming more affordable in 2020
---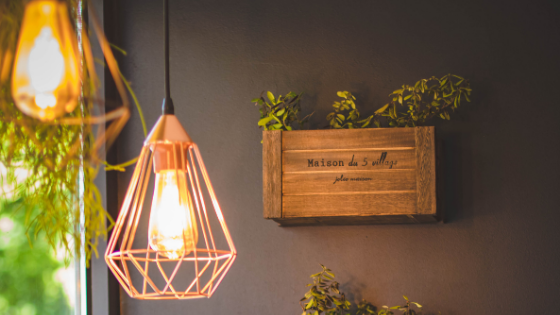 Homes are currently more affordable than they have been in years.
It's no secret Reno housing prices have been on a steady rise for the past few years. When we hear about home prices going up, its only natural that we would believe it would cost more to purchase a home. Contrary to that popular belief, low-interest rates are making homes more affordable.
As home prices continue to rise as we head into fall, buyer demand is still high with inventory beginning to decline.
Here are a few things to keep in mind:

Interest-Rates

Interest rates have hit an all-time low for the 8th time this year, giving buyers more purchasing power than ever before. This news allows many buyers the opportunity to purchase who maybe couldn't achieve homeownership last year. Interest rates are just as important as the purchase price of the home. It is now less expensive to borrow money.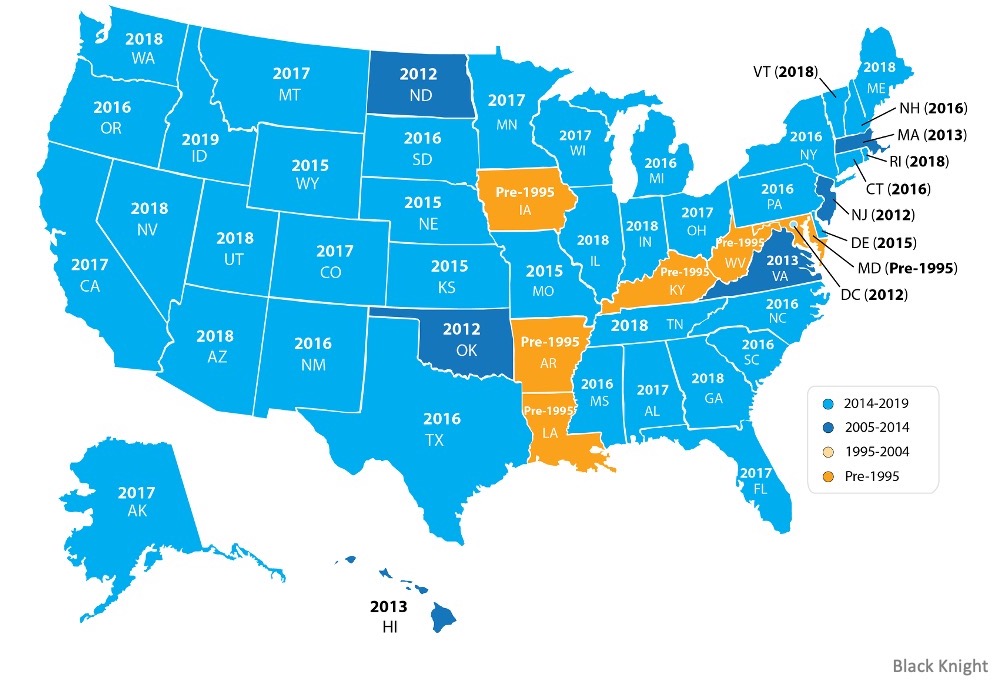 This map shows the last time housing was this affordable.
After looking over the map, you will see Nevada's most recent year for affordability was just in 2018, only two years ago. Then you will notice that in six states -- Arkansas, Iowa, Kentucky, Louisianan, Maryland, and West Virginia, have not seen affordability in more than 25 years!
Mark Fleming, Chief Economist at First American, said
"In July, house-buying power got a big boost as the 30-year, fixed mortgage rates made history by moving below three percent. That drop in the mortgage rate from 3.23 percent in May to 2.98 percent in July increased house-buying power by nearly $15,000."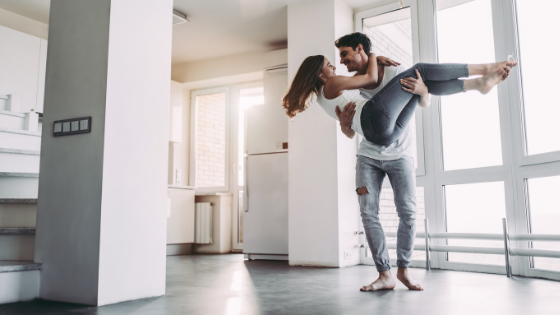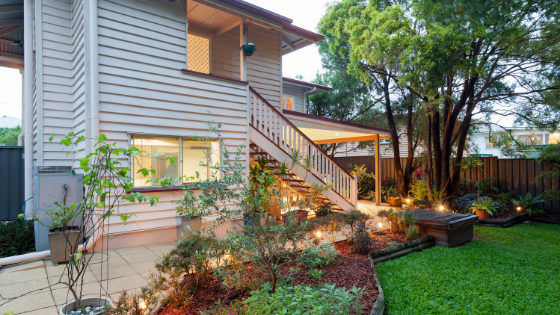 The bottom line

If you are thinking about purchasing in Reno, Sparks, or Carson, it is still a great time to take advantage of the affordability and low rates. Whether you're thinking about downsizing or needing additional space. You are more likely to secure a lower mortgage rate than your current mortgage.

Curious if Refinancing your home is a better option? Head over and read last month's blog. What you should know about Refinancing
And as always please reach out to a CPA or Mortgage Loan Officer for more information about your specific mortgage and what option is best for you.