What do First-Time Home Buyers Want?
---
Think back to when you purchased your first home. A few of you might be able to say it was less than $90,000. Homeownership is the largest financial investment someone will make in their life. As a first-time homeowner, many buyers want to get precisely what is on their wishlist.
As a seller, it's essential to be aware of the most desirable features for buyers in today's market.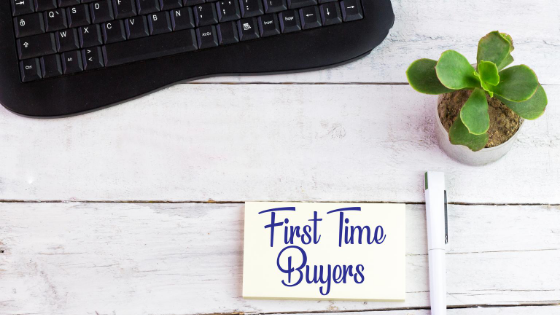 Location
This is one that should not come as a surprise. Location. Location. Location. It has always been at the top of the list. The location category consists of a low crime rate, good school districts, parks, proximity to markets, and amenities— young professionals without children in addition to the above care about work commutes, nearby restaurants, and nightlife.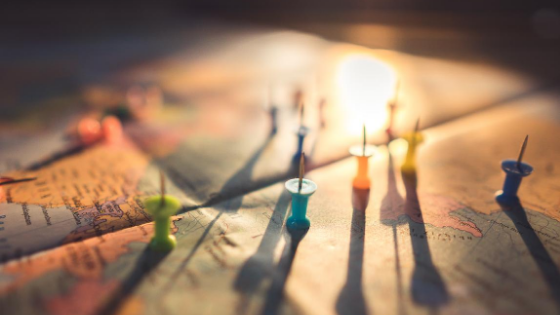 Storage
Storage can come in many forms, a garage with space and shelving. An extra bedroom or an outdoor shed can accommodate this also. A small "Harry Potter" or under the stairs closet. Storage space is highly sought after.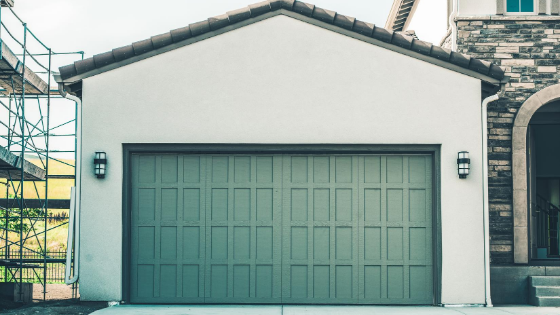 Updating Kitchen and Bathrooms
90's egg white tiles are out and not just for first-time homebuyers. Many buyers in today's market are looking for modern finishes, new appliances, and energy-efficient is a plus, new countertops. The kitchen and bathroom are big items for today's buyers.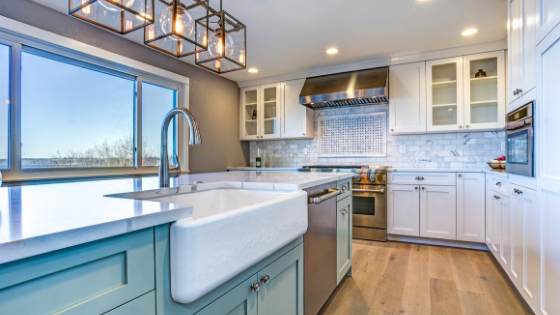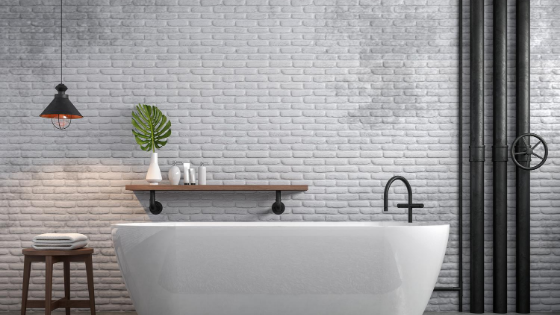 Large Patio or Backyard
For many first-time buyers, this is a make or break. With people coming from smaller living spaces like shared homes or apartments, purchasers are looking to entertain their company, and have a place for kids and pets.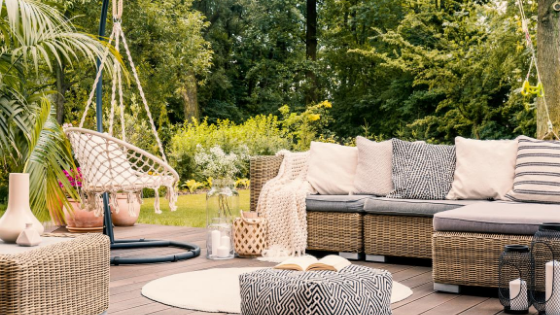 Smart Appliances and Devices.
These items have been on the rise for years and aren't going anywhere soon. With growing popularity, homeowners are looking for these devices to save money, help the environment, connect with friends and family, add to the daily convenience, and secure their homes.