What You Should Know About Refinancing Your Mortgage
---
Refinancing your mortgage has many financial benefits when done at the right time. Here's what you should know about the process.
What is refinancing?
When you refinance your mortgage, you can lower your monthly payment, lower your interest rate, take cash out of your home for a large purchase, or change mortgage companies. Most people refinance when they have built equity in their homes. The process is simple and similar to when you applied for your mortgage the first time around.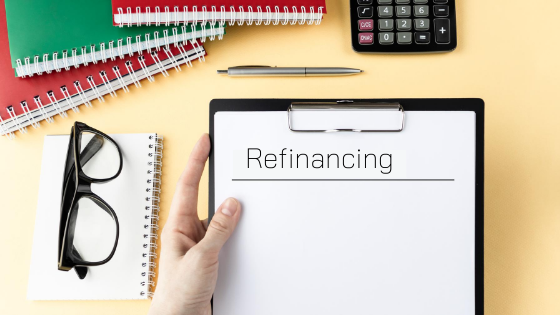 What documents might I need?
Each company has its steps, and you'll want to gather new quotes from other lenders, file for an application, gather and provide your financial documentation such as pay stubs, bank statements, and W2's.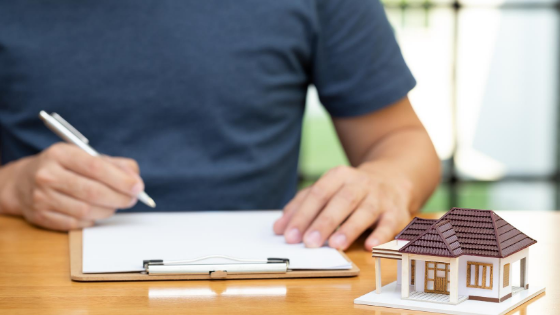 Why should you refinance?
Currently, interest rates are extremely low. Last year at this time, interest rates were at 3.6% this year rates are 2.88%. Freddie Mac began tracking mortgage rates in 1971, and since tracking, the 30-year fixed-rate average has hit a historic low eight times this year. Eight times.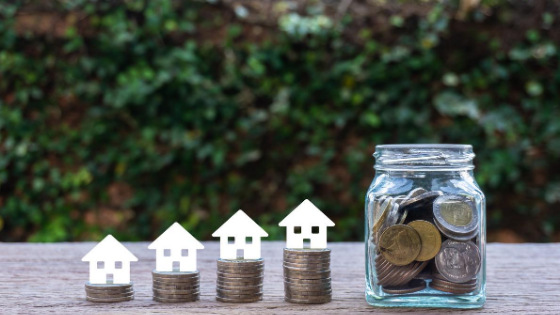 What are my options?
The decision to refinance allows you to lower your monthly mortgage payment, negotiate a shorter payment term, switch to a new loan type, and pull out the equity in your home. Each homeowner has their own goal with refinancing.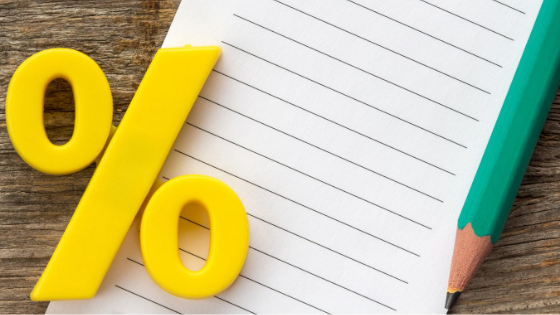 When should you refinance?
Timing is key. The best time to refinance is when interest rates are lower than when you closed on your home. For most, we have hit that time. The second best time is when your current credit score is higher than when you closed. It may allow you to qualify for a better interest rate than when you closed.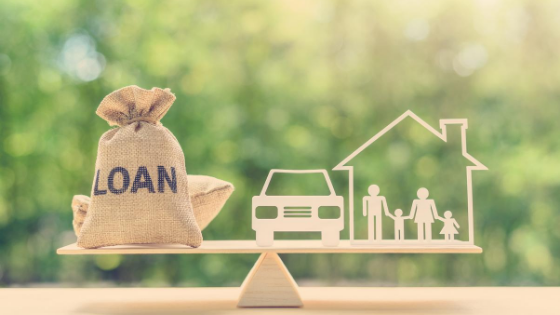 What are the costs to refinance?
The downfall comes in this section. If you ask me, getting paperwork together is more of a headache. Refinancing your home is not free. Here are a few things you will pay for when refinancing; a new appraisal, title insurance, closing costs, Make sure the fees you are putting out outweigh the new refinanced amount.