Selling a home during Covid-19
---
What's changed? Here's what you need to know.
Some of these are specific to Nevada specifically. Your initial meeting with your agent is where each of these topics will be covered. Your comfortability with people in your home is a critical decision you must make during this process.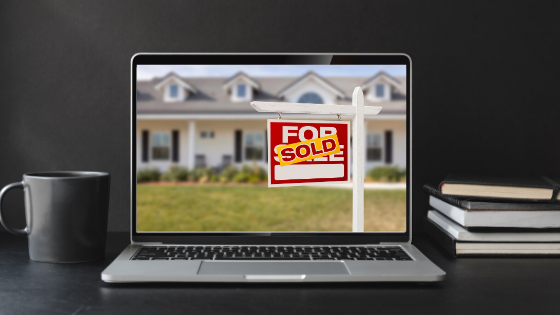 Staging Your Home
Home staging gives your home the perfect, polished look that some old decor doesn't. Staging companies can do virtual video calls and have precautions to allow for social distancing and safety of the client.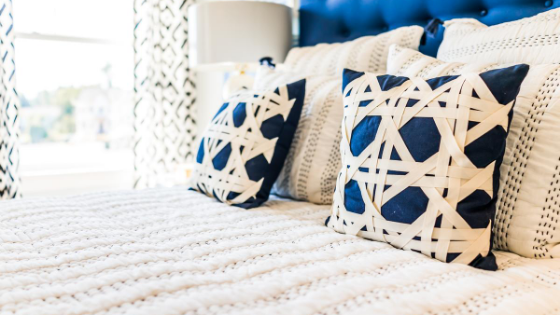 In-Person Showings
Tenant occupied homes are not allowed to have showings, owner-occupied can have traditional showings. Many agents have created virtual tours to bridge the gap of no showings, or out of state buyers wanting to view homes and not make the trip. Showings, when allowed, have not changed much besides no overlapping showings. Agents are encouraged to have their buyers wear gloves and a mask, and our real estate association is requesting agents to wear a mask during client interactions.
Buyers are encouraged not to touch anything within the home during showings.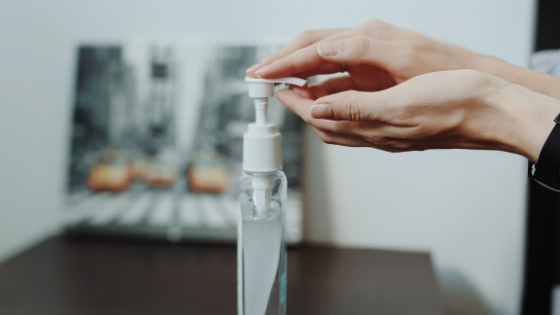 Open Houses
Holding an open house is not allowed. As of now, there is no update until the end of July.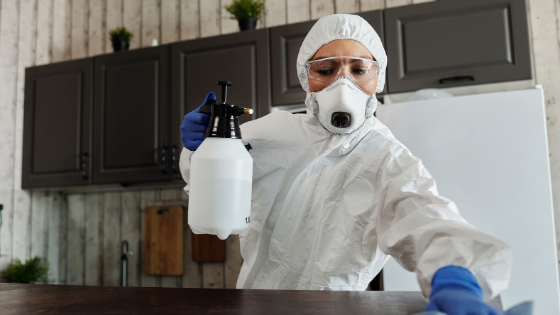 The Price Must Be Right
Currently, under $500,000 is a seller's market. Meaning if you price your home correctly and it is in good condition, you will most likely receive multiple offers or over asking. Pricing your home competitively and "correctly" is a never-ending battle between the market, the agent, and the seller.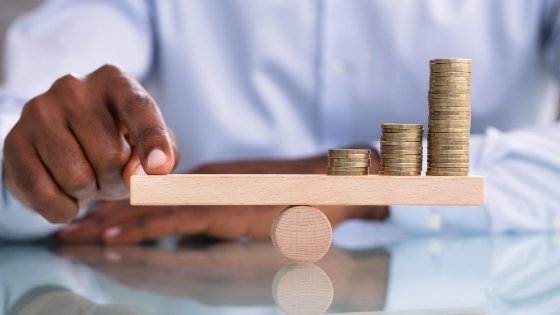 Appraisals and Inspections
Inspections and Appraisals are allowed. One of the main changes, especially during the quarantine phase of the pandemic, brought new obstacles. Many appraisers are doing drive-by's, exterior inspections to conduct their appraisals.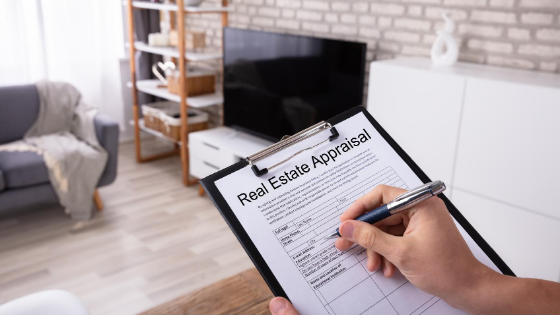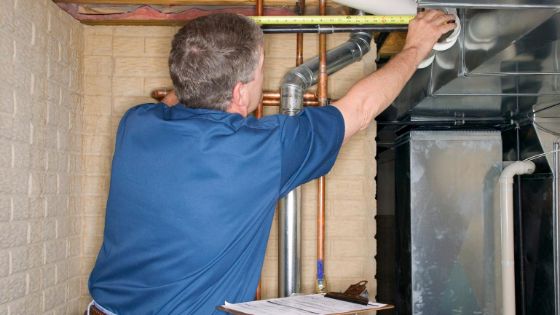 The Closing Table
As with our Agent listing appointments being available as a virtual meeting, many States have remote signings with a notary, and many lenders offer virtual closings. Regularly scheduled signings are still happening, and precautions are in place for the safety of the clients.