How to improve your credit
---
Take some time and review where you are currently at with your credit and finances, and it's important to know where you are at to you know where you are going. Once you have a clear understanding of where you are, you can create a realistic plan for your future. If you are currently in a relationship, this does require both parties to be on the same page. If one is all in and the other is not... well, you know where this will lead you. Nowhere. Accountability, when it comes to finances, is essential. Accountability is a topic all of its own, and you will want to check out this post about different accountability tools that you can apply and move in the right direction.
Now for improving credit and well on your way to financial freedom and potential homeownership.

Stay on top of payments.
Are you buying for need or want? If you are buying for "want" and living outside your means, this can cause a much larger issue. Living within your means, buying what you need, and saving money is one way to stay on top of payments.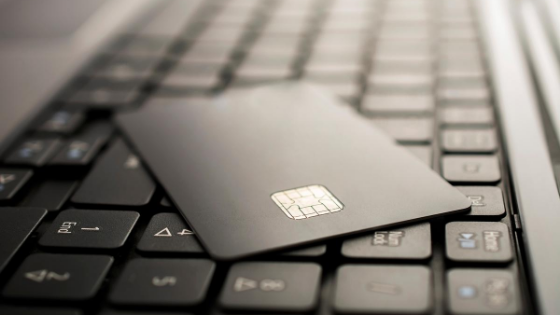 Lower your credit to utilization rate.
Credit scores are complicated, and a bit of a journey. It does not happen overnight and is something you need to work at over time. Keep a healthy balance between what you are allowed to spend and what is being charged is one of the most important to keep in mind.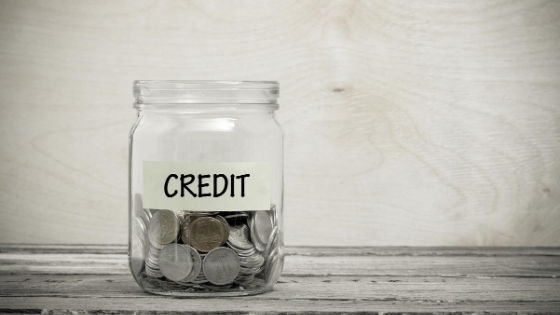 Don't open new accounts often.
It's good to open new different lines of credit to improve your score. And like I mentioned in the above example, credit is complicated. That doesn't mean open every credit line that is offered to you. Be specific and do your research to decide what is the best route for you. Each time you open a new line, that means a hard inquiry is made each time.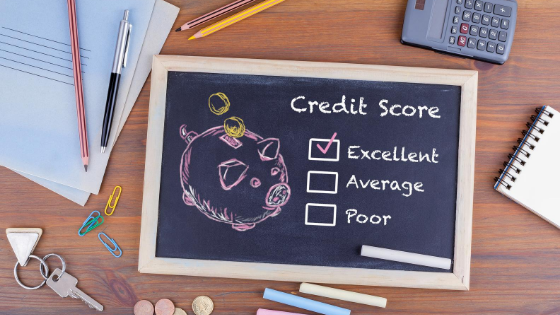 Ask for help from others - authorize user account
.
You must have credit to obtain credit is something many people battle. If you have attempted to get a credit card and yet again get rejected, sometimes the easiest way to begin building credit is to become an authorized user on a friend or family member's account.
Check your score often, and no, I don't mean "have your credit pulled."
Apps like credit sesame and credit karma give you access to your score and a few tips on how to improve your credit score. They also show credit cards that you have a higher chance of getting approved.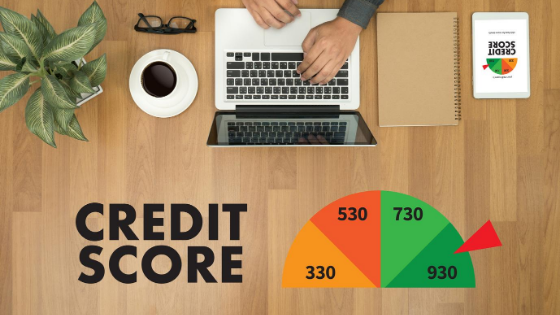 Credit is a balance for many people. It is ALWAYS necessary to reach out to a credit repair specialist to dive into your specific issues or needs to repair your credit.