Ijji Noodle House and Poke Don -- Local Business Spotlight
---
Ijji is a local family-owned business that has been proudly serving Reno and Sparks for ten years. They have a wide variety of cuisines, Sushi, Hibachi, Koren BBQ, and now Poke and Ramen. Ijji Poke Don and Noodle House is a must for dinner or lunch.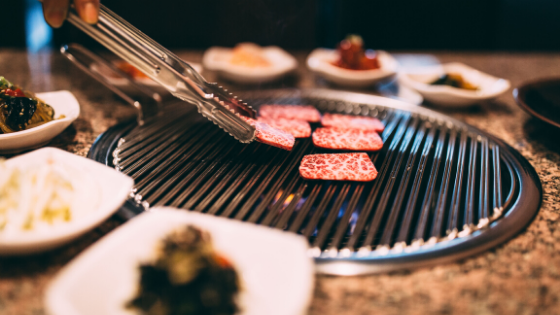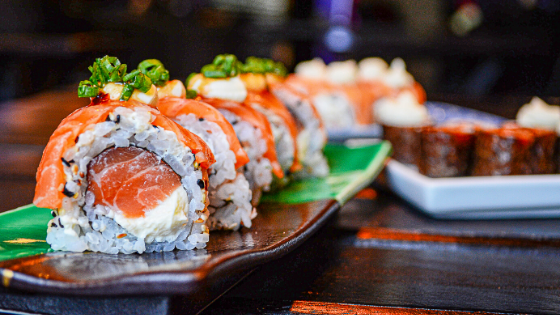 Poke and Ramen bowls are an artform.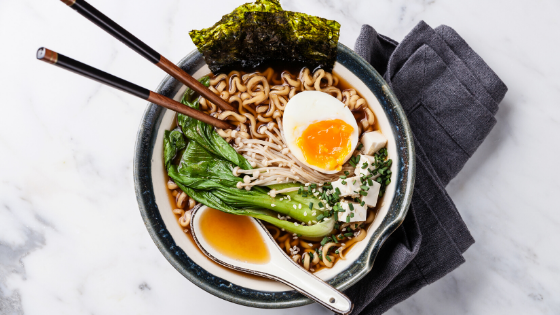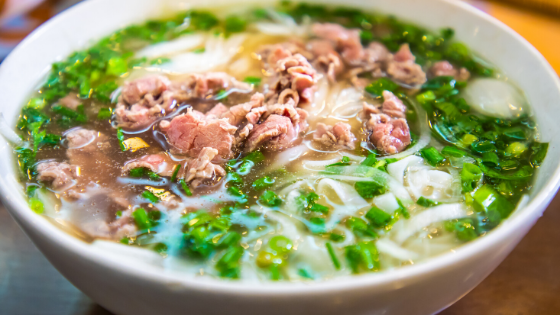 Ramen noodles continue to cook once they are in the broth, making the balance of not overcooking your noodles and not loudly slurping the broth a problematic task. It's a good thing slurping is highly encouraged.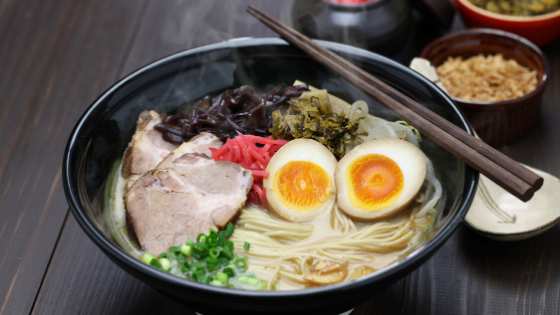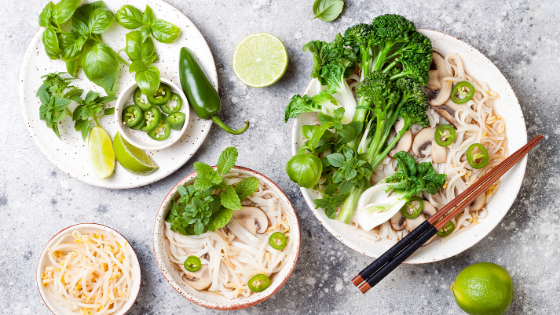 Ramen and Pho pronounced "fuh" are similar in style and really are different in many ways.
Pho is a Vietnamese noodle dish, and Ramen is a Japanese noodle soup dish. The ramen broth is very creamy and is packed full of flavor from the slow-cooking process. Pho has more of a clear herbal broth.
If we are talking "food trends," Poke has become more popular in the States for its wide variety of flavors, beautiful colors, and its unlimited options for customization. You can pick from the many pre-created bowls on the menu, or you can create your own. Don't forget to try out the Mitchell bowl next time you are in.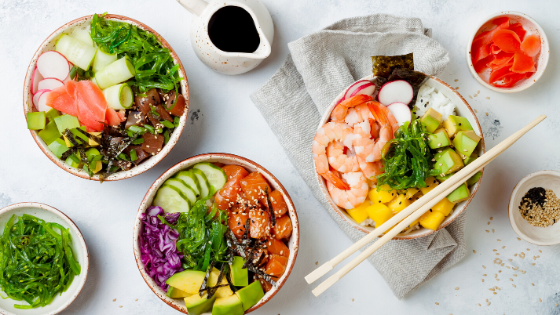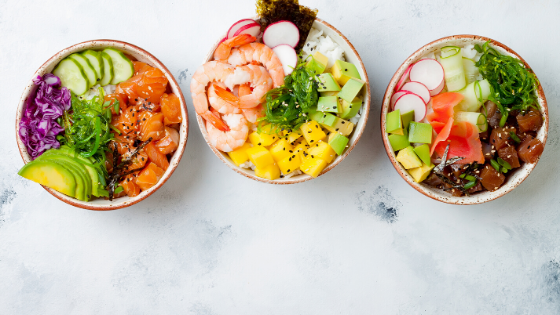 "We are who we are because of our community,"

Kurtis, the general manager,
As a family-owned business and Reno locals, their community matters. During the covid-19 shutdown, Kurtis and his team supplied food to our health care workers each weekend during the shutdown.
Ijji means to strive for the best. When it comes to customer service and the quality of food they serve their customers, Ijji DOES strive for the best in both of those categories.

Make sure to check out our video for a special discount.