A killer at-home bar that is sure to impress
---
What you need to make a killer at-home bar

Behind every good bar is a book on how to mix cocktails. The Joy of Mixology, or The Aviary Cocktail Book, are among the best. If you are an entertainer having company over is part of the fun, and having a well-stocked bar of spirits, mixers, tools, and glasses will make you look like a pro. Here are a few tips to keep in mind.
Spirits. When stocking your bar, make sure you purchase a wide variety of good quality liquor and note it doesn't have to be top-shelf. Purchase spirits that you enjoy drinking. Now let's dive into exactly what should be in your cabinet.
vodka

Gin

Tequila

Rum (light and dark)

Bourbon

Scotch (single and either blended or double)

Cognac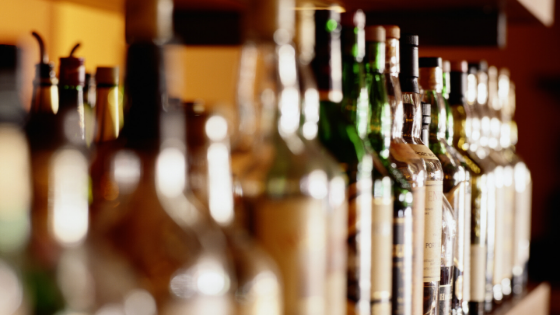 Mixers and Modifiers. Vermouth, Cointreau, Disaronno, and bitters are four ingredients found in many cocktails. You also want to keep mixers, like soda water, tonic water, ginger ale, cranberry juice, and sodas stocked.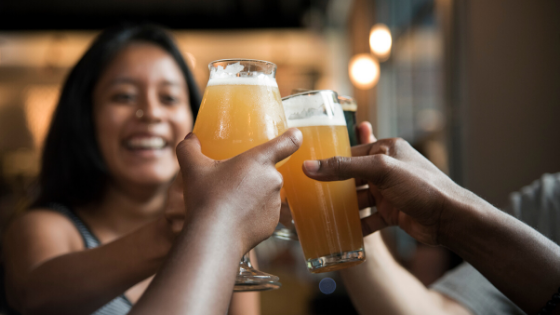 Tools. The bar tools are a little more complicated. Yes, you can purchase the standard tools used, although that might get overwhelming. Start with the basics you will use for most cocktails, a jigger for measuring, shaker, and strainer. Sometimes you can get this as an all in one. If you want to step up, you mixed drinks add a muddler for fresh fruit and mojitos, and you can use a sharp vegetable knife as a peeler for those drinks with a twist.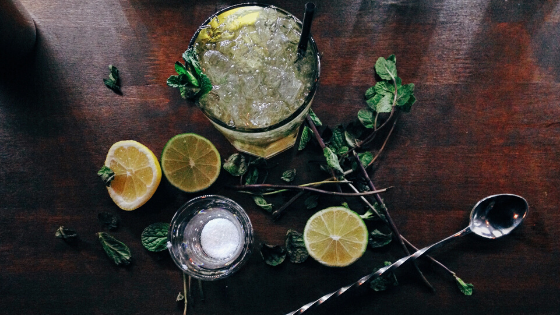 Glasses. Since we are talking about a killer home bar, it should have a set of highball glasses, double old fashioned glasses, wine glasses, red and white, and champagne flutes. To round out your collection, add martini glasses, margarita glasses, or beer glasses. Don't forget those trusty shot glasses.
Garnish. Having fresh garnish on hand at all times can be a little difficult. Here are a few you can stock up on before the company arrives that is sure to impress. Fresh herbs; mint, rosemary, and thyme. Fruit; Orange, lime, lemon, cucumber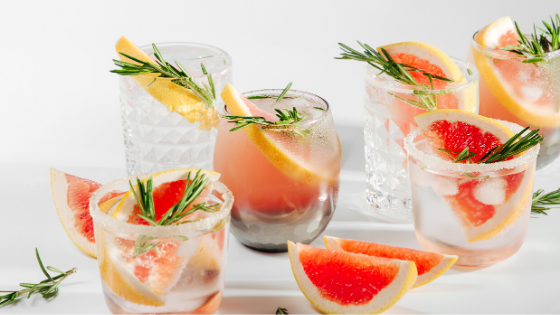 With your wide variety, cocktail options are endless. You don't need to purchase everything at once. If you are a new homeowner, throw a "stock our bar" themed housewarming party, and you are sure to get a tasty variety from friends and family. Its always good to start with a few staples like vodka, white rum, gin, tequila, and scotch. You can always add on from there. Reference your trusted cocktail book to make sure you have everything to make your favorite signature beverage.
A fully stocked home bar is a great way to entertain your company and guests. Some say it creates a more intimate and memorable experience. Now, invite some friends over and show off your new stocked bar.