Dog Gone Amazing -- Local Spotlight
---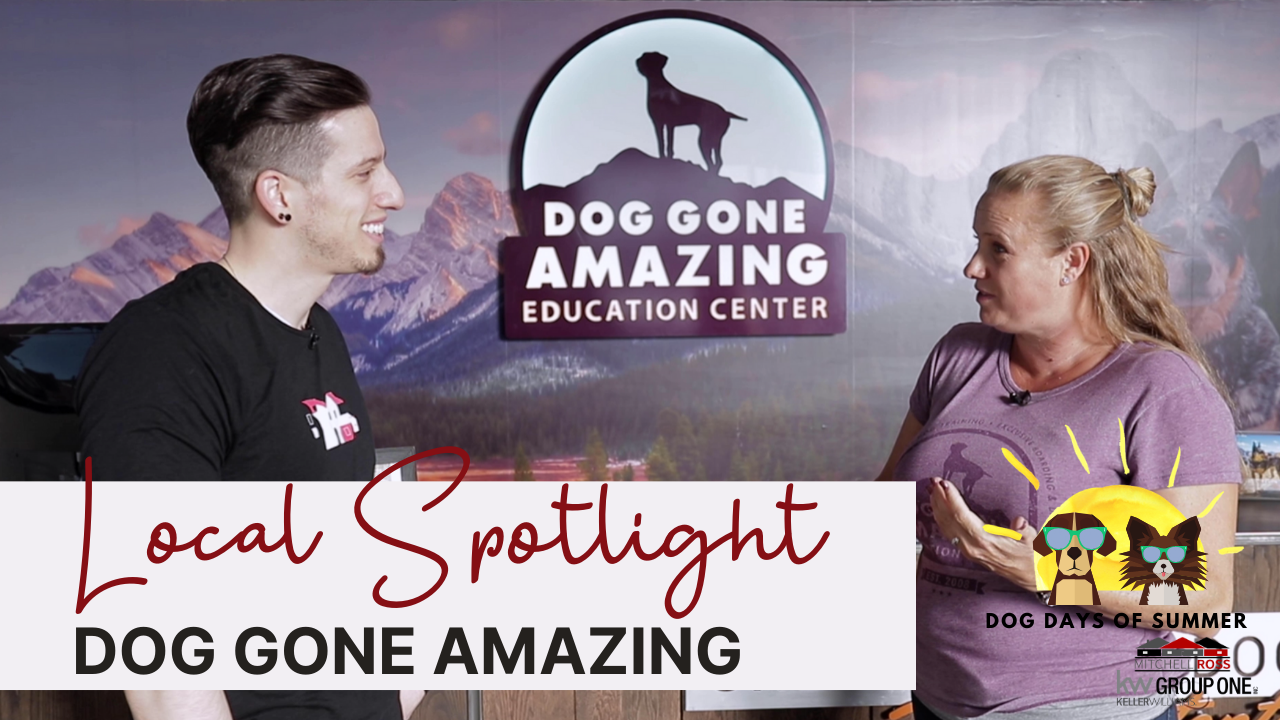 This month we want to introduce you to Malaika, the owner of Dog Gone Amazing. Starting with just private lessons at home 20 years ago, Malaika and Dog Gone Amazing have come a long way. For the past seven years, she and her team were in a 1,000 sqft facility and just recently moved into a new 8,000 sqft facility with only 28 kennels.
When we spoke to Malaika, she stressed the importance of keeping her new location intimate. One thing that sets Dog Gone Amazing apart from the rest is in order to board or send your pup to daycare; you must go through their Collar Training.
This technique allows the team to have control, especially out on their daily 2-hour hike. Your pup is sure to be tired after a day at "daycare."
As a local business owner, knowing what's coming up and what's new is something we want to share with our community. She will be partnering with local breweries for "Yappy Hours" now that her new location is in the brewery district, and she has just begun fostering dogs to prepare them for their new homes.
Go check out Dog Gone Amazing at their new facility, or at our Annual Dog Days of Summer Event at Comstock Park, where we have 15+ local dog centered vendors.
New Location:
700 E. 4th Street #D Reno, NV 89512