5 Spring Home Projects
---

Getting your home ready for Spring is no easy task. We have put together some of the top projects that will make the biggest difference if you are looking to stay a few more years or thinking about putting your home on the market. 2020 is the year of change, and Springtime brings new beginnings here are our top tips for getting your home ready for Spring.
Declutter and Donate
Evaluate what you own and what you actually need. Cleaning out those old boxes, electronics, housewares, and gently used clothing. One great tip we have actively used for the past few years is to take all of your hangers in your closet and flip them the opposite direction, once you have worn the article of clothing, you flip the hanger the correct direction and whatever is left at the end of that season needs to come down and get donated. Use your better judgment for appropriate clothing for that season. You will find multiple articles you can give to someone in need. Donating extra unwanted items and removing clutter will make your home feel larger, cleaner, and more comfortable.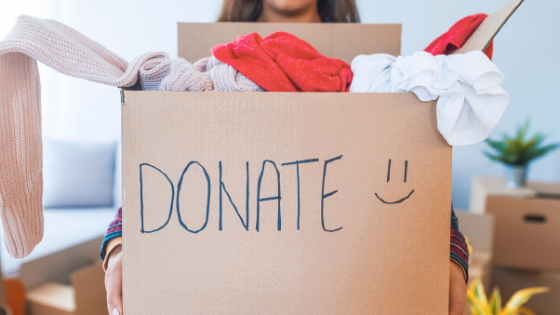 Deep Clean the Carpets
When you have pets vacuuming on a biweekly or even weekly basis is apart of the normal routine. However, your carpet should have a good quality deep clean at least once a year to remove deep-down dust, dirt, and pesky food crumbs. Having your carpet deep cleaned doesn't just benefit the right now or removing dirt and bacteria, it provides a healthier environment, removes carpet stains, and prolongs the life of your carpet. If you purchased a home with us, search your email for our preferred vendor's list that is updated yearly, you can always reach out to us if you need a referral to a local professional, or you can rent your own carpet cleaner from a local business.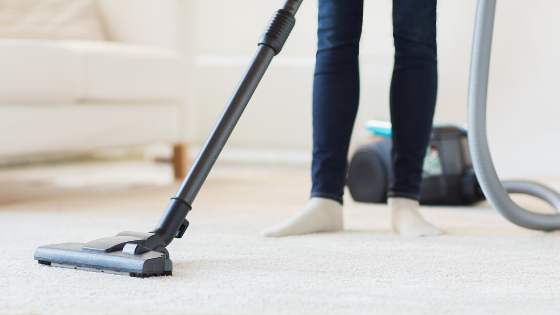 Power Wash the Outside
Did you know that a quick exterior power wash not only helps make your home look sharp, it also helps prevent the growth of mold and mildew? Grime actually feeds exterior mold, gross I know and if it goes unchecked it can continue to grow within the walls harming not only your home but your health. Always hire a professional if you are unsure your exterior can handle pressure washing. Pressure washing done improperly can cause major issues to the exterior of your home.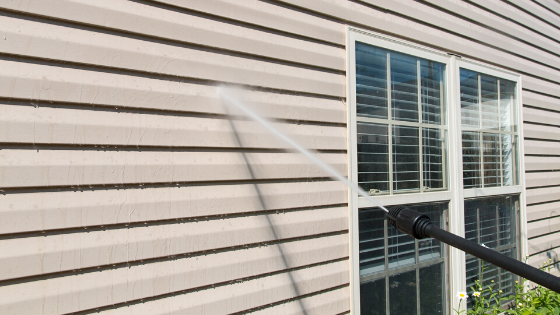 Clean out those Gutters
With an uneventful winter in some areas of Reno this year, your roof and exterior drainage system may not have experienced its usual amount of water levels. Just the other night we noticed the water was falling through a spot in our gutters and was dumping onto our patio furniture. If you are anything like us your gutters are the last thing you might be thinking about. You may not have gotten the chance to catch the build-up or debris. Before our Spring rain comes, make sure to clean them out and repair any damage.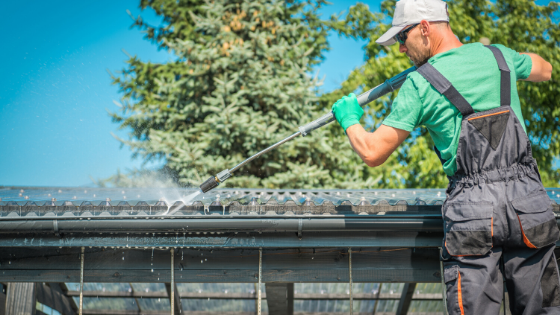 Paint the Interior and Exterior
If HOA allows it, of course, a fresh coat of the same paint color can prolong siding and trim on the exterior and gives a fresh new look that will wow your friends and neighbors. Freshen up the interior with a new color and rearrange the paintings to give your home a 2020 fresh look.
Exterior color trends for 2020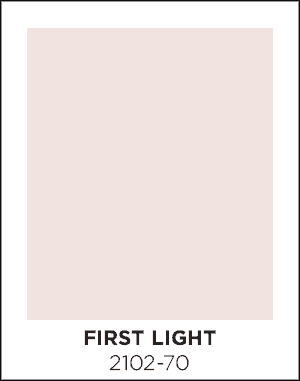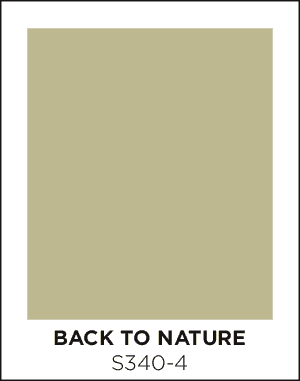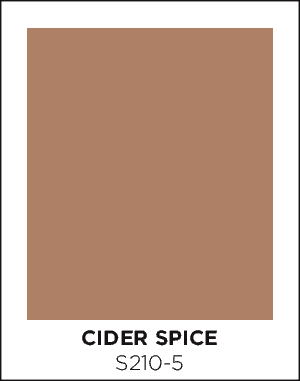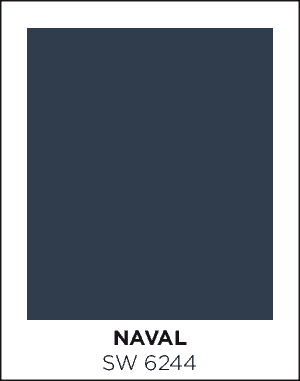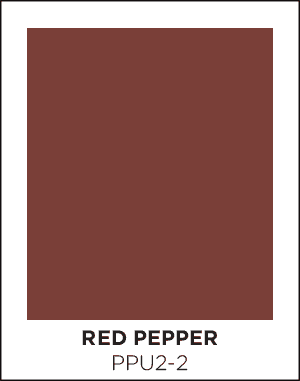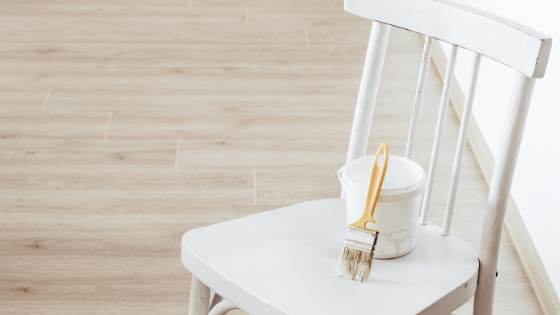 We would love to know what you are doing to clean up your house during this time