Latest Posts
August 12, 2020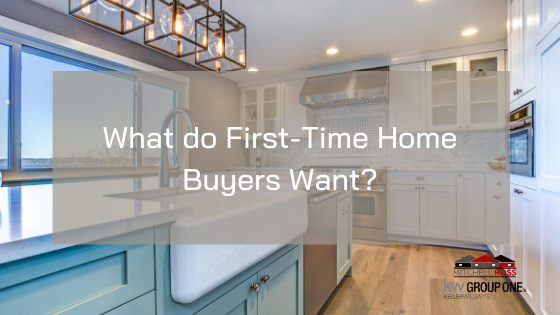 Think back to when you purchased your first home. A few of you might be able to say it was less than $90,000. Homeownership is the largest financial investment someone will make in their life. As a first-time homeowner, many buyers want to get precisely what is on their wishlist.
Read More
August 12, 2020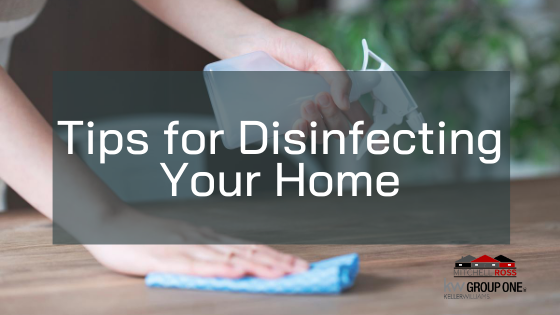 In our current life, we live, it's incredibly important to focus on keeping ourselves and family healthy and safe. Although our homes should be a safe space, germs and bacteria don't care where you live. They are clingy and carried by us daily. Here are a few tips to rid your home of those pesky followers.
Read More
July 27, 2020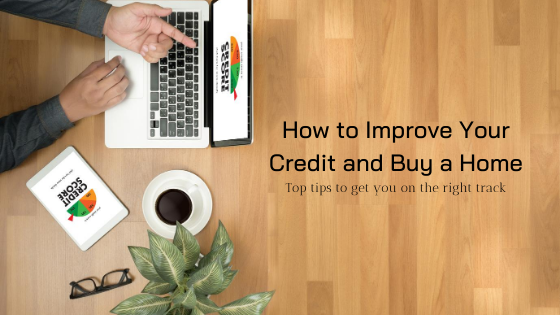 Take some time and review where you are currently at with your credit and finances, and it's important to know where you are at to you know where you are going. Once you have a clear understanding of where you are, you can create a realistic plan for your future. If you are currently in a relationship, this does require both parties to be on the same page. If one is all in and the other is not... well, you know where this will lead you. Nowhere. Accountability, when it comes to finances, is essential. Accountability is a topic all of its own, and you will want to check out this post about different accountability tools that you can apply and move in the right direction.
Read More
July 27, 2020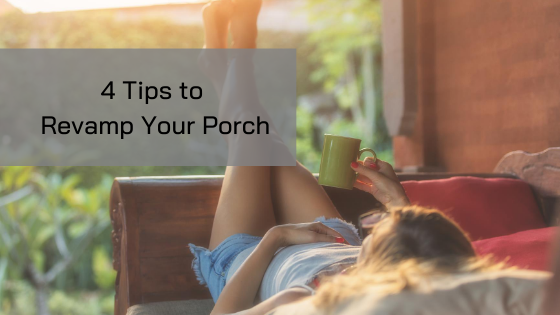 When it comes to our front porch, little details can go a long way. The exterior of your home is the first thing you and many others see when they arrive at your residence. 55% of homeowners use the garage as their house's main entryway point, and for those that are left using their front door as a point of entry, it must be inviting and warm. Let's dive into some major and minor additions to transform your porch into an oasis.
Read More
July 27, 2020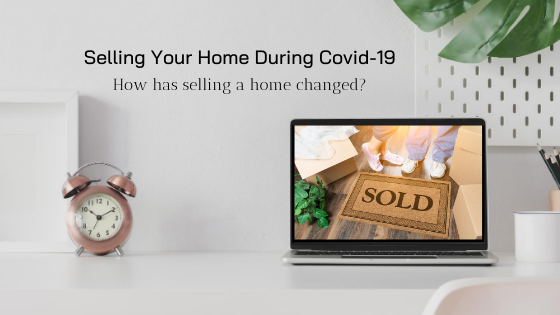 What's changed? Here's what you need to know.
Read More
June 25, 2020
What you need to make a killer at-home bar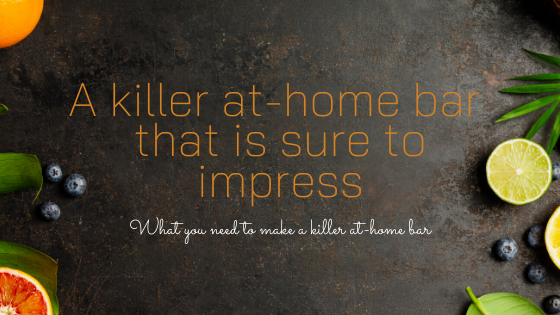 Read More
May 28, 2020
As Phase-1 begins and we perfect our work-life new "normal," many companies and people are choosing to stay home and work remotely.
Read More
May 28, 2020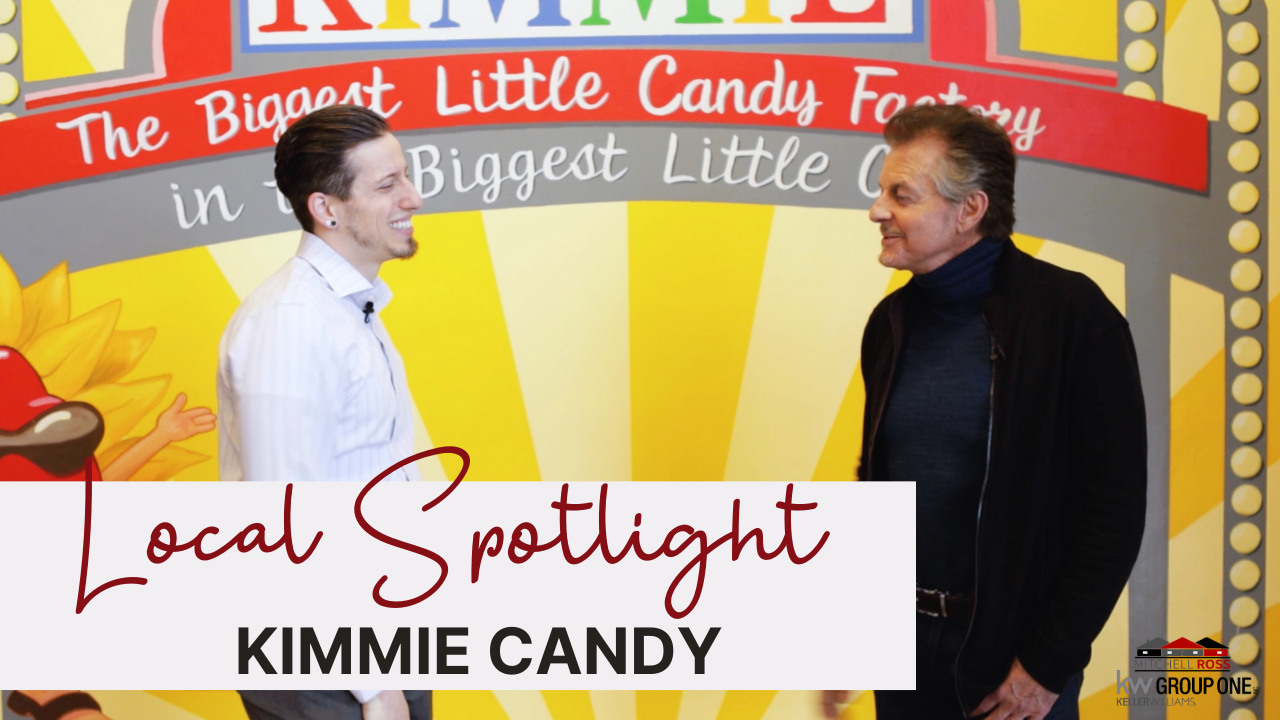 Kimmie Candy is a locally owned Chocolate Factory, right here in Reno, Nevada.
Owner Joe Dutra started Kimmie Candy in 2000 in Sacramento, California, with production overseas in Korea. In 2007 he made a shift to full productions in the United States and is currently in a 50,000 sqft facility to Reno, NV, where he and his staff of more than 40 employees produce candy for all 50 States and many Countries World Wide.
With many candy variations available to purchase at their storefront, one of the most unique types of candy is their chocolate covered sunflower seeds, Sunburst. They come in a variety of colors, and our favorite was the unicorn mixture.
Read More
May 28, 2020
"You still owe the money that you were paying, it's just that there's a temporary pause on making your monthly payments."
Read More