Latest Posts
April 6, 2022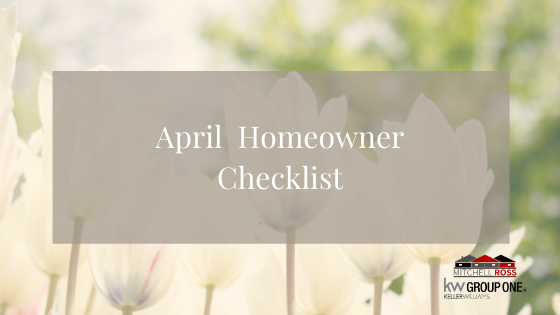 April sunshine is here and so is our monthly homeownership checklist.
Read More
March 10, 2022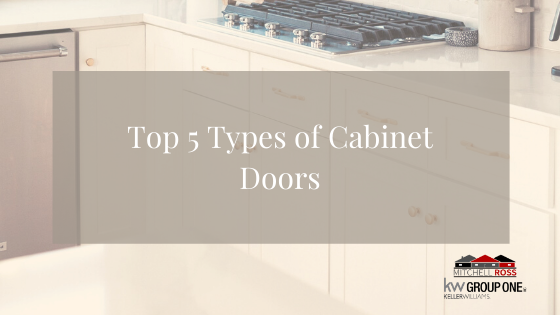 Top 5 Types of Cabinet Doors
Read More
March 2, 2022
Your March Homeowner Checklist: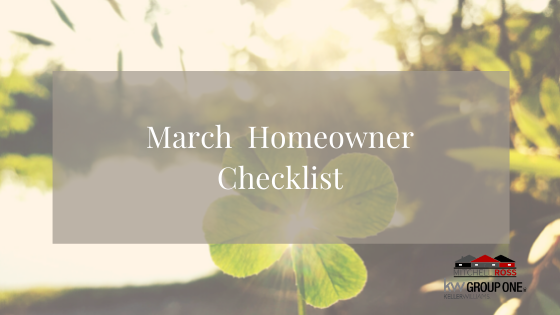 Read More
February 14, 2022
1. INTEREST RATES: Interest rates have remained at historic lows for quite some time now. But according to many leading economists, those rates will start to rise this year and in just a few short months. A quarter of a point could mean buying a house or having to push it off for a while longer because the price increase is just too much.
While buyer foot traffic is typically lower in the winter months, there are still a lot of buyers who didn't find homes last year yet want to take advantage of those low rates. Our clients were one of 36 offers. If that doesn't tell you demand is still high, I don't know what will convince you.
Here's why: Increasing interest rates can affect buyers' purchasing power (how much house they can afford).
While interest rates are still really low, listing your home now will allow buyers to lock in their rate for 60 days (meaning before Spring).
2. LESS COMPETITION: The Spring market is beginning to uptick now, with just a few more properties coming on the market than there have been in the past. By putting your house on the market now, you won't have to compete with all the homeowners following the trend of waiting for Spring. YAY!
3. SERIOUS BUYERS: As I said, the number of buyers on the market tends to be less in the winter months. That might sound like a negative, but the silver lining is that you'll attract buyers who are serious and ready to move now.
Read More
February 14, 2022
Whether or not you are planning to sell your property soon or looking to stay and enjoy your home a little longer, here are a few simple upgrades that boost your home's ROI (return on investment).
Read More
February 2, 2022
The Month of LOVE is here.
Read More
January 20, 2022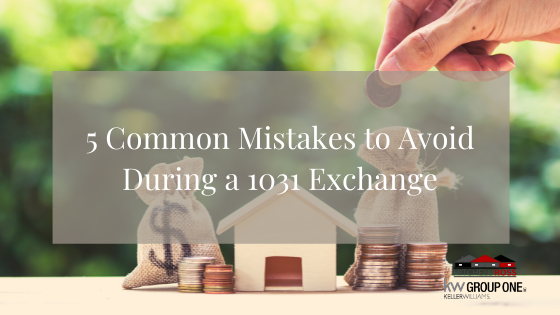 Read More
January 19, 2022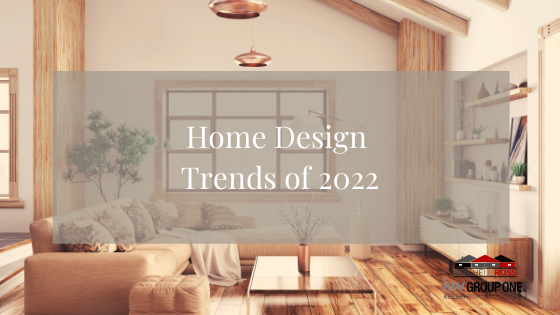 Whether it's adding an art deco table lamp to your living room or hanging an avant-garde, oval-shaped mirror in your hallway, this year's hottest interior design trends will add a je ne sais quoi to your home, making your friends and family green with envy.
Read More
January 19, 2022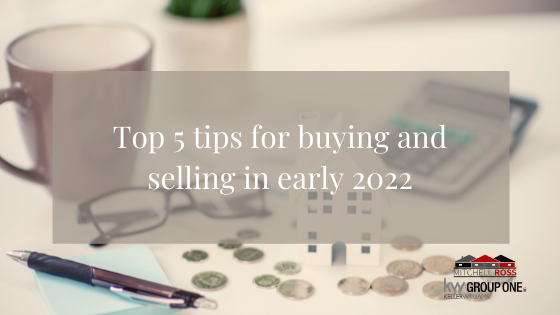 Is right now a good time to buy or sell?
Read More
January 6, 2022
Your January Homeowner Checklist: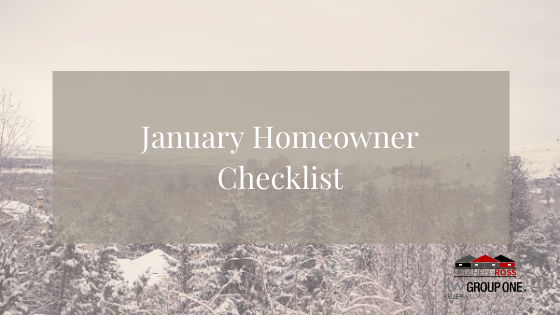 Read More